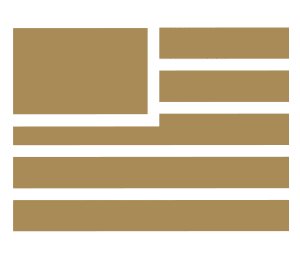 Loyal Source is proud of the work that we do supporting the health, wellness, and readiness of service members and military families. We are committed to excellence in the delivery of medical, counseling, and training services focused on improved physical and behavioral health outcomes for Soldiers, Sailors, Airmen, Marines, and their families both in the United States and around the world.
Loyal Source is committed to military families.
We work diligently to increase awareness of and access to services available to service members and spouses related to medical needs, non-medical counseling, suicide prevention, behavioral health, transition assistance, military spouse employment, health promotion, resilience, and other valuable initiatives throughout Government, industry, academia, and non-profit resources around the world.