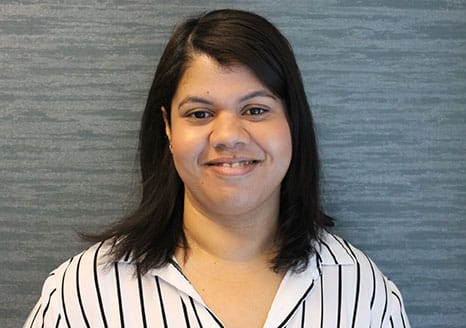 About me:
My name is Alexandra Lucia Caban I moved to Orlando in 2016. I'm currently enrolled in Nurse School.
What I love about recruitment:

What I love about recruitment is that I'm able to be in contact with professionals from different backgrounds, learn about their history and future. 
Specialties:
National Health Recruiter for Government customers.
Fun facts:
I was raised in Puerto Rico, I love the beach, my favorite theme park is Bush Garden's.
Alexandra was polite, efficient, and respectful of my time in coordination of interview and hiring processes. I enjoyed Alexandra's pleasant demeanor and personality! Best wishes to her in all that she does ! -angela
Very well organized and responds in timely matter.