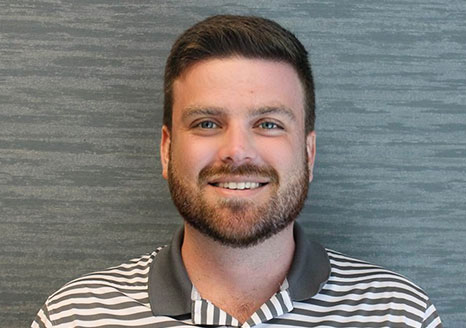 About me:
I am an Orlando native who loves spending his free time on the golf course or on the water.
What I love about recruitment:
I love being able to provide an opportunity for civilians to treat active duty military members/veterans.
Specialties:
Recruiting Physicians.
Fun facts:
I am a massive soccer fan. If I had one superpower, it would be having the ability to time travel.
Clayton was great! Really good with communication and was very honest if he couldn't answer a question (due to it being out of his scope) which is understandable but right away placed me with someone who could. Looking forward to continuing to pursue the position with loyal source and through Clayton! Very appreciative of his assistance.
Professional, courteous and informative
Clayton was definitely informative and friendly. I felt he wanted me to everything associated with my job.