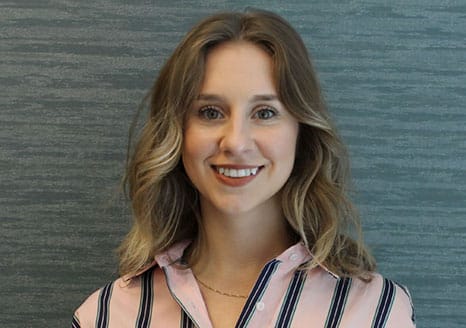 About me:
Born & raised in Miami, Florida. Loves all things health & wellness. For fun I enjoy shopping, beach trips and traveling! My favorite place to go is anywhere tropical with sunny skies and a pina colada.
What I love about recruitment:
I love the healthy competition, it makes for a very engaging work environment. It's great having the position to provide incredible work opportunities to great candidates.
Specialties:
Government Team.
Fun facts:
Love to rollerblade. Love playing all sports, especially volleyball. My creative outlet is through interior design and all things decorating.