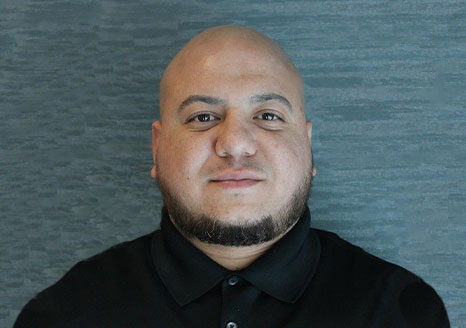 Healthcare Recruitment Manager
About me:
Hi, I'm Rich. I'm a 10-year veteran of the US Air Force and have been with Loyal Source since April 2014.
What I love about recruitment:
I love the challenge of finding the most qualified physicians, that have a passion for providing the best patient care possible to our nation's current military members and our military veterans.
Specialties:
Physician Recruitment.
Fun facts:
On my free time you can find me on the golf course or coaching high school basketball #Ballislife #Golfislife
He was very informative about the position that I was going to be hired. He kept me informed the steps to be hired.
He's been great!