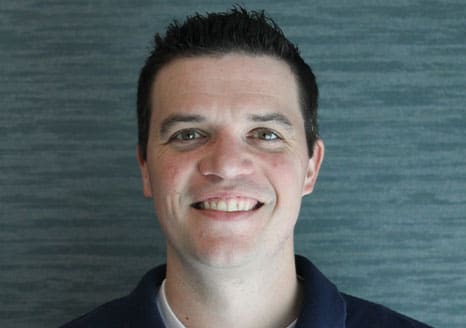 Analytics and Reports Manager
About me:
Graduated from Marquette University in 2008, moved to Florida in 2009, and I have been a member of the Loyal Source family since April 2014. At the end of every day, I get to go home to my own beautiful family
What I love about recruitment:
Being able to help people find their new, rewarding "right fit" career opportunity, and hopefully allowing them to grow personally and professionally.
Specialties:
Utility player. From Allied Health/Ancillary positions to Program Managers, I've been able to (and greatly enjoy) recruiting all over the healthcare spectrum.
Fun facts:
I'm a huge sports fan and proud supporter of the Green Bay Packers, Milwaukee Bucks, Wisconsin Badgers, Milwaukee Brewers, Marquette Golden Eagles, Tampa Bay Lightning and Manchester United.
TJ was very helpful with the entire process from start to end. He followed up with lots of details in a very timely manner.
TJ is awesome. He answered every question I had in a quick and thorough manner. He was very pleasant to interact with and got things done involving others in the hiring process very efficiently. Everyone should be as devoted to their job as TJ is!
TJ did a great job explaining everything and being very timely. Everything he said would happen did. Good job.
I really enjoyed speaking with TJ. He is patient, knowledgeable and very helpful!