Contingent workers are an amazing solution to rapidly growing companies. They provide immediate benefits in the form of manpower, flexible labor, and hiring speed. However, contingent labor might not be right for every company in every scenario. 
There is no doubt that access to a rapid contingent workforce creates unparalleled flexibility. As demand for your services skyrocket, you can staff up in weeks. Or, maybe your industry experiences unexpected fluctuations in production and you need to scale down—contingent labor to the rescue! Either way, contingent workers can change your ability to scale faster than any staffing model available. 
Let's explore five reasons why contingent workers may not fit your business.
Reason One:
Your Recruiters are Rockstars 
If you are fortunate enough to have an amazing internal recruiting staff, consider yourself lucky. A large volume of business comes our way via human resource departments being overwhelmed from their day to day obligations, eliminating the opportunity for productive recruiting plans. 
We hear this same sentiment week in and week out. 
How to determine if your recruiters are rockstars: 
Three-Day Max Process:

Your team is consistently finding great candidates within 72 hours to begin the interview process. With access to Indeed, Monster, LinkedIn, Facebook, and industry job boards—-there really isn't a quality excuse to drag your feet on candidate identification.

Low Turnover:

If you have an abnormally high turnover rate for your industry, it's time to take a closer look at your recruiting processes. Great candidates want to find great teams. Think about your current all-star employees for a moment; we'd bet most of them have been with you for years. If employees are dropping off quickly, there may be a problem with finding the right candidate in the first place. 

Robust Pipeline:

Behind every great team is a quality bench. During their most successful runs, the Celtics had Kevin McHale and John Havlicek, the Lakers had Michael Cooper, and the Bulls had Toni Kukoc. Like any championship team, you need to have constant communication with your industry's best talent. If they are good and ready for a move, they won't be around for long.  

Niche Specialists:

To find the best workers, you need to know what the best looks like. Hint: It's rarely a crystal clear picture on the resume. Great recruiters know the lesser-known industry publications, secret industry blogs, active LinkedIn groups, and more. 
Bonus: Do a simple rain-check exercise. Ask the person responsible for your recruiting how they use boolean to identify top-tier talent. If they can't tell what a boolean search is, you aren't even skimming the surface of finding the best of the best.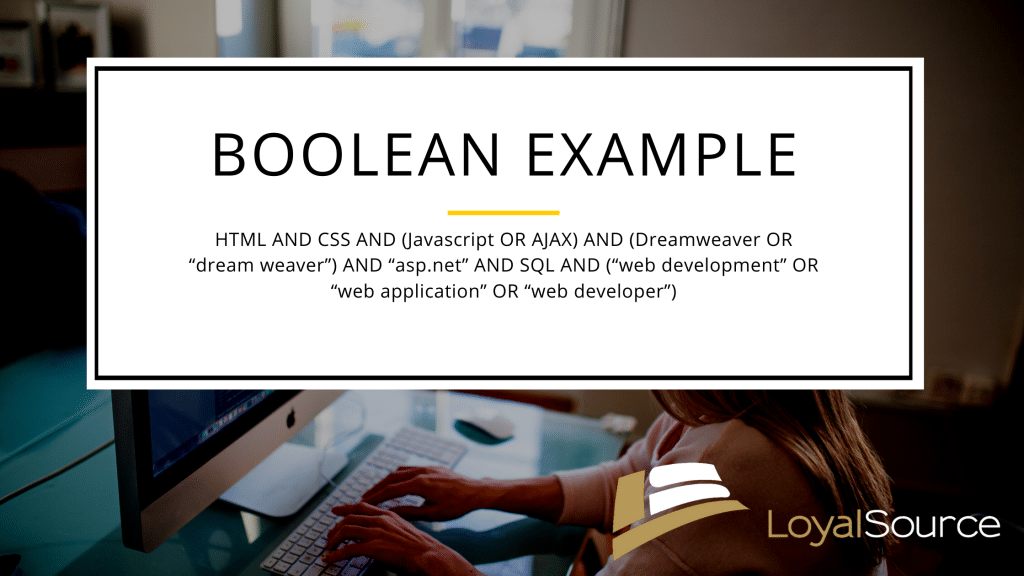 Reason Two:
Nimble Human Resource Department
If your human resource department is humming along like a well-oiled machine, there's a good chance they have time to source candidates, manage pipelines, text/email/call candidates, create referral systems, keep a close eye on employee networking sites, and move on the best candidates as they hit the market. 
But if your human resource department is juggling billing, bookkeeping, training, on-boarding, compliance, terminations, managing employee programs, and benefit management—finding great candidates probably isn't top priority. 
The world of human resources has become far more complicated in the last 10 years. Software has become more complex, employee law is evolving rapidly, and the need for Employee Assistance Programming, Behavioral Health, and Employee Wellness have exploded. 
With this rapidly evolving environment, it's no wonder human resource specialists aren't always recruiting specialists. They're already multi-tasking at lighting speed while navigating the brand new world of remote work. 
If your human resource department is struggling to stay afloat, contingent labor is an elegant solution that eliminates human resource involvement from a portion of your hiring while keeping your bottom-line profitable. 
Reason Three:
Too Few Employees
Having too few employees to justify contingent labor might seem obvious, but it's worth pointing out. There are many small businesses on the fringe of becoming medium-sized businesses, and all they need is a push. Yet, more employees aren't always the answer. 
On the other hand, having access to contingent workers might be the push you need to flexibly navigate uncharted waters. One example might be using highly skilled contractors to push your team to new capacities. Contingent workers are as diverse as their company-employed counterparts ranging from highly skilled remote workers to on-site hardhat specialists. 
For smaller companies, growing too quickly and taking on too much risk is serious. Contracted employees enable you to grow faster with less risk. In many cases, contract workers who perform above and beyond often become full-time, company-hired employees. 
Here a few reasons contingent labor is safer for smaller companies: 
Faster hiring times:

You can hire highly skilled contract labor at a moment's notice. You don't have to worry about depleting time from your human resource department or internal resources. The faster you put someone to work, the faster you can evaluate if adding personnel to the project long-term is the correct move. 
Lower cost:

Full-time company hires are an enormous expense. They require expensive benefits, costly time management, training, paid time off, sick leave, wellness benefits, and time commitments from internal teams like HR, Legal, Payroll, Recruitment, and more. 
Lower risk:

Contingent labor gives you a "tryout" to determine if the contracted laborer many industries require is right for your team. You both have mutually agreed to an interval of time for the project, and, thus, parting ways becomes much easier. Contract flexibility additionally gives you legal freedom to move on if the contractor isn't performing as agreed upon.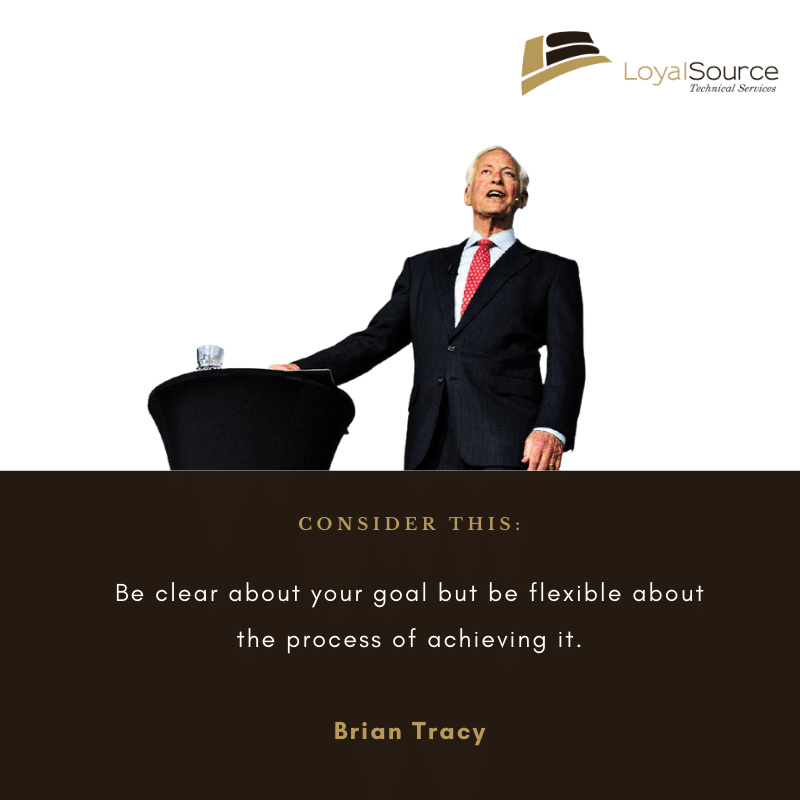 Reason Four:
You Need Complete Control
There are many industries that require complete control. We get it. If someone is working for you, you want to interview them, interact with them, and get a feel for the type of energy they're going to bring to your team. 
There are also cultural considerations. You've worked hard to build a specific culture under your roof, and you realize it requires a watchful eye to protect it. And just because someone looks great on paper doesn't mean they're going to fit the mold of your company. 
In fact, a recent report showed that the average company will interview 6-10 candidates across 2-3 rounds of interviews. That means you could have up to 30 interactions before you're comfortable enough to bring a team member on board. 
When it comes to hiring contingent candidates for high-touch industries, the difference is found in partnering with a high-touch workforce solutions provider. Trusting any old staffing firm with your hiring needs will inevitably send a bunch of round pegs into square holes. That's not what your business needs. 
Sensitive industries require an intrapersonal, white-glove approach. You need to know that your partner has your back, understands the subtleties of your industry, and will tirelessly work for you. They need to know what your ethos is and what the "perfect" candidate looks like. 
We aren't suggesting contingent labor is the right move for your business, but we do challenge you to consider what an intelligent partner with a passion for your mission can do to move the needle with you. 
Reason Five:
Talent Pool Scarcity
You're in a difficult industry with very few qualified candidates, and a contingent labor force just doesn't make sense. There are many industries that fit this description. Roles that require deep technological, analytical, or industry knowledge are some of the hardest positions to fill. 
We understand this better most. We've filled roles for the Pentagon, Department of Defense, Department of Homeland Security, State Agencies, Facebook, Google, and more. We've inherited roles so difficult that fewer than five candidates show up in a 1,000-mile radius.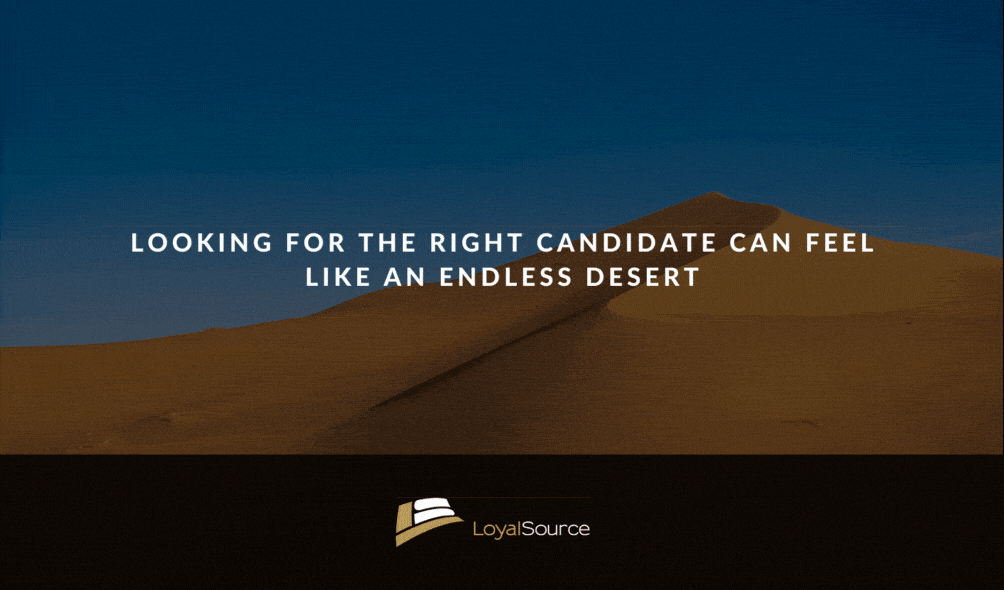 However, we believe that is exactly why working with a partner on contracted roles might be your best answer. Your best skill set is tackling hard industry problems with the brightest minds. We can't do what you do. 
Our superpower is different. We are experts in finding incredibly niche candidates with rare skill sets for some of the most confidential organizations in the world. If you want to find the best for your organization, you'll need to work with a partner who lives and breathes the science of search.