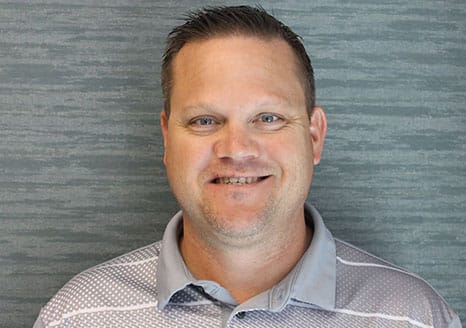 About me:
Retired Air Force from Kansas City Missouri (Huge Chiefs and Royals Fan) Avid Golfer that loves the beach and having a good time.
What our clients would tell you about working with Loyal Source:
Loyal Source can build and mobilize teams quickly and efficiently to meet contractual needs. Friendly Staff that has the willingness to adjust to ensure needs are met to obtain the objectives of the client.
Types of hires our clients make:
Information technology, Engineering & Architecture, Aerospace and Defense, Intelligence, Electronic Security Design & installation, Advisory & Assistance Services, Training & Logistics, Manufacturing & Warehousing, and Aviation Maintenance
Favorite quote:
Success is liking yourself, liking what you do, and liking how you do it!