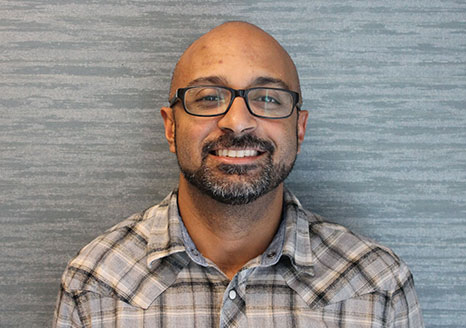 Senior Technical Recruiter
About me:
I am originally from New York City and relocated to Orlando in 2001. Avid soccer fan and supporter of Orlando City SC and Crystal Palace FC.
What I love about recruitment:
My favorite part about recruiting is the relationships you build throughout the entire process. From the first conversation to the moment you call to make an offer, you learn about people professionally and personally.
Specialties:
Recruiting Technicians and Project Managers
Fun facts:
I watched or listened to every single New York Yankee game from 2007 – 2012.
He is working really hard to get me back to work and has maintained contact throughout. I appreciate his efforts greatly, good guy to have on your side.
Ian is very professional an organized. This is something that I look for in a recruiter and when looking for a new job. He also got back with me very quickly with the response which I really appreciate.
Honest and transparent recruiter.
I felt very confident with Ian. He's friendly as well as straight to the point. He did not make me feel inferior, and only encouraged. I would recommend working with Ian for career searching.