We deliver the highest quality workforce solutions to support customers around the world…
With over 75 years cumulative management experience in the Technical Services support industry, Loyal Source provides innovative workforce solutions to Government and Industry Partners worldwide.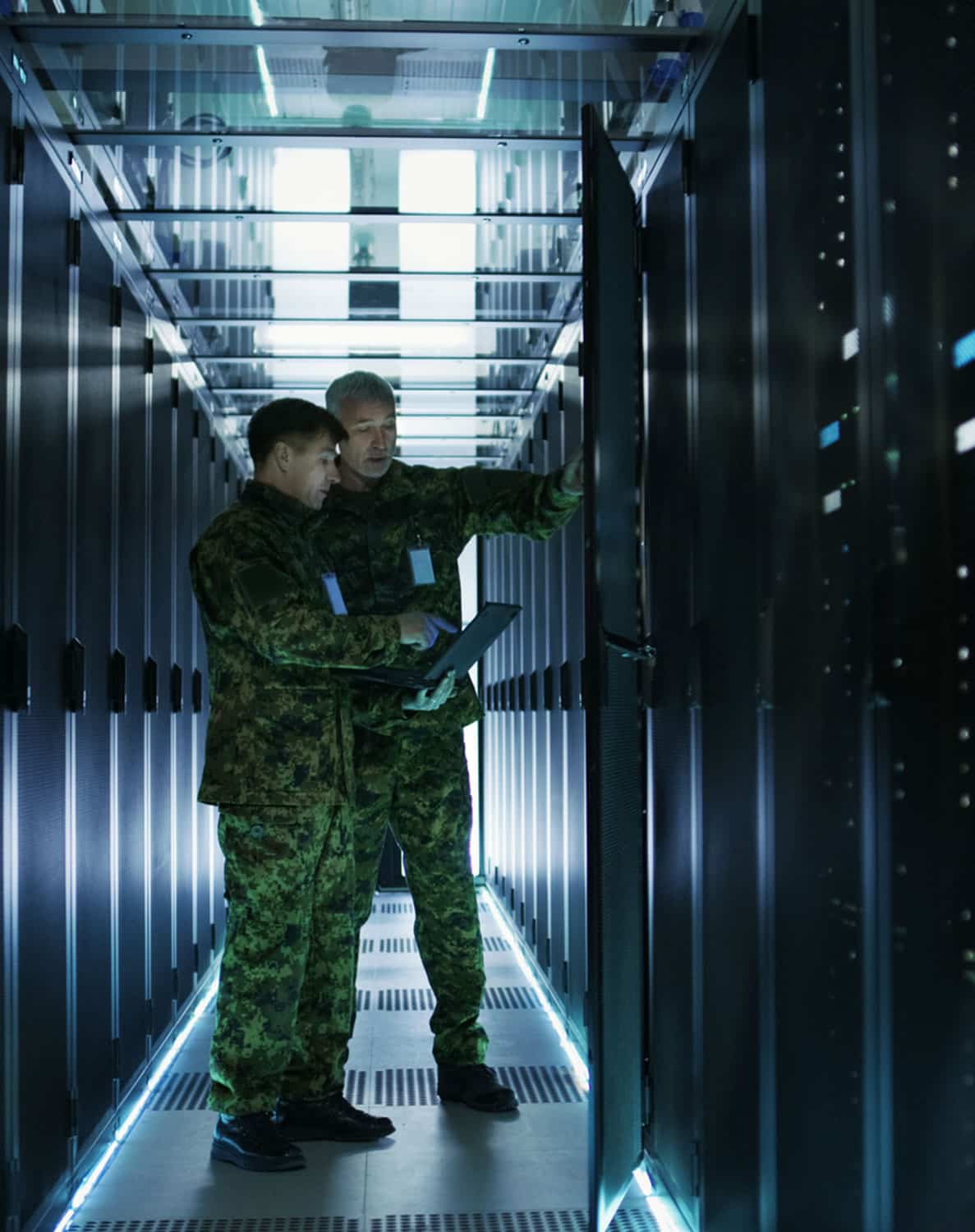 PRIME CONTRACTING FOR GOVERNMENT AGENCIES
Loyal Source Technical Services supports U.S. Government agencies as a Prime Contractor. We have achieved favorable CPARS metrics, excellent fill rate percentages, and fully optimized FTE count.
Our robust recruiting engine has given us the opportunity to bid and win work of a diverse nature because people are the catalyst of all of our contracts.
Building teams of niche skill-sets is what we do and has afforded us the opportunity to support our government customers with dedication and passion.
PRIME CONTRACTING FOR GOVERNMENT AGENCIES
U.S. Navy NAVFAC SE-Construction Management & Engineering Technician Services: Naval Station Guantanamo Bay - Public Works Division Guantanamo Bay, Cuba
U.S. Army Project Manager – Towed Artillery Systems (PM TAS) Product Support Services; Single award to provide digital retrofit training & field support
USMC – Range and Training Planning Support Services – Camp Pendleton, CA
USMC – 1ST Marine Expeditionary Force (I MEF) G-6 Technical Support Services – Camp Pendleton, CA
U.S. Air Force – Bioenvironmental Engineering/Industrial Hygiene Support Services – Hill AFB, UT
PRE-AWARD SUBCONTRACTING SUPPORT
Loyal Source Integrated Services supports pre-award subcontracts with dedication. Our experience as a Prime Contractor provides us a unique understanding of what it takes to be a great teammate, your current contract, deliverables, and time-lines.
We've worked under the tightest deadlines, budget concerns, and staffing considerations. Our excellent Government Contractor rating and performances has driven our employment of over 5,000 contractors in 200 locations around the world.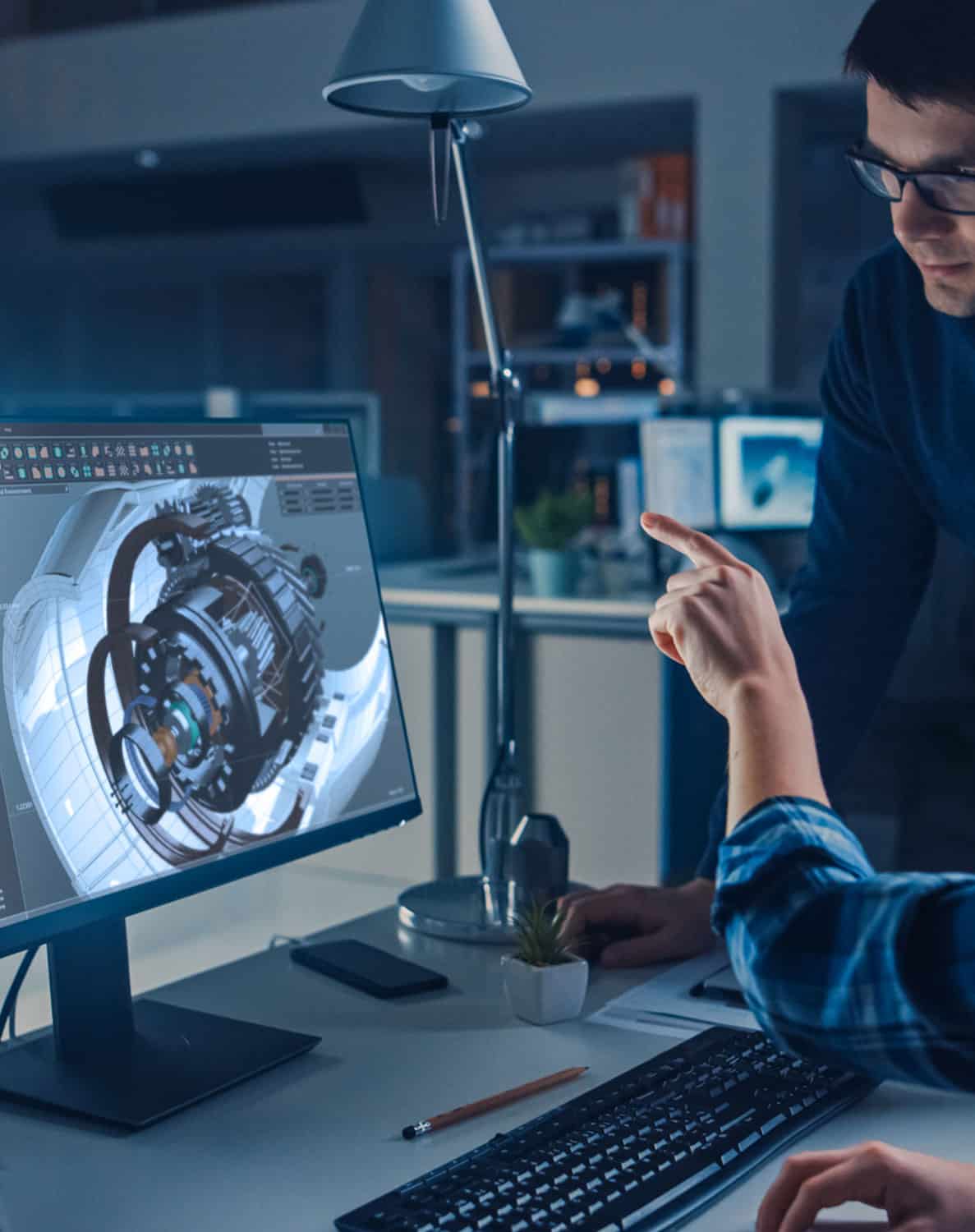 POST-AWARD SUBCONTRACTING SUPPORT
Loyal Source Integrated Services is a leading provider of Technical, Professional, and Clinical services to Prime Contractors who require additional support post award.
Loyal Source Government Services Post-Award Subcontract Opportunity (PASO) model will immediately impact your program. Our highly specialized recruiters help to improve staffing outcomes, program hurdles, and delivery timelines by helping partners fill difficult positions, build teams for surge requirements and capture additional task orders due to our quick response and low overhead costs.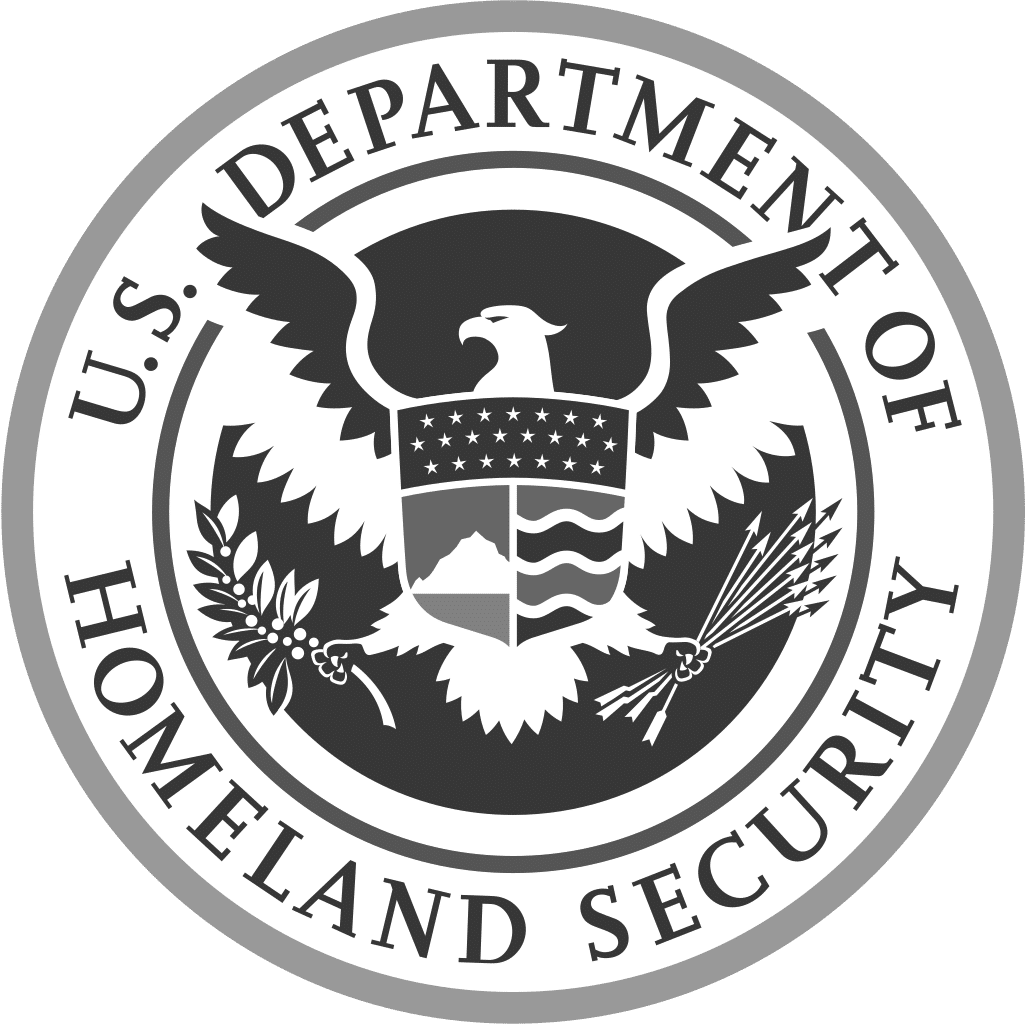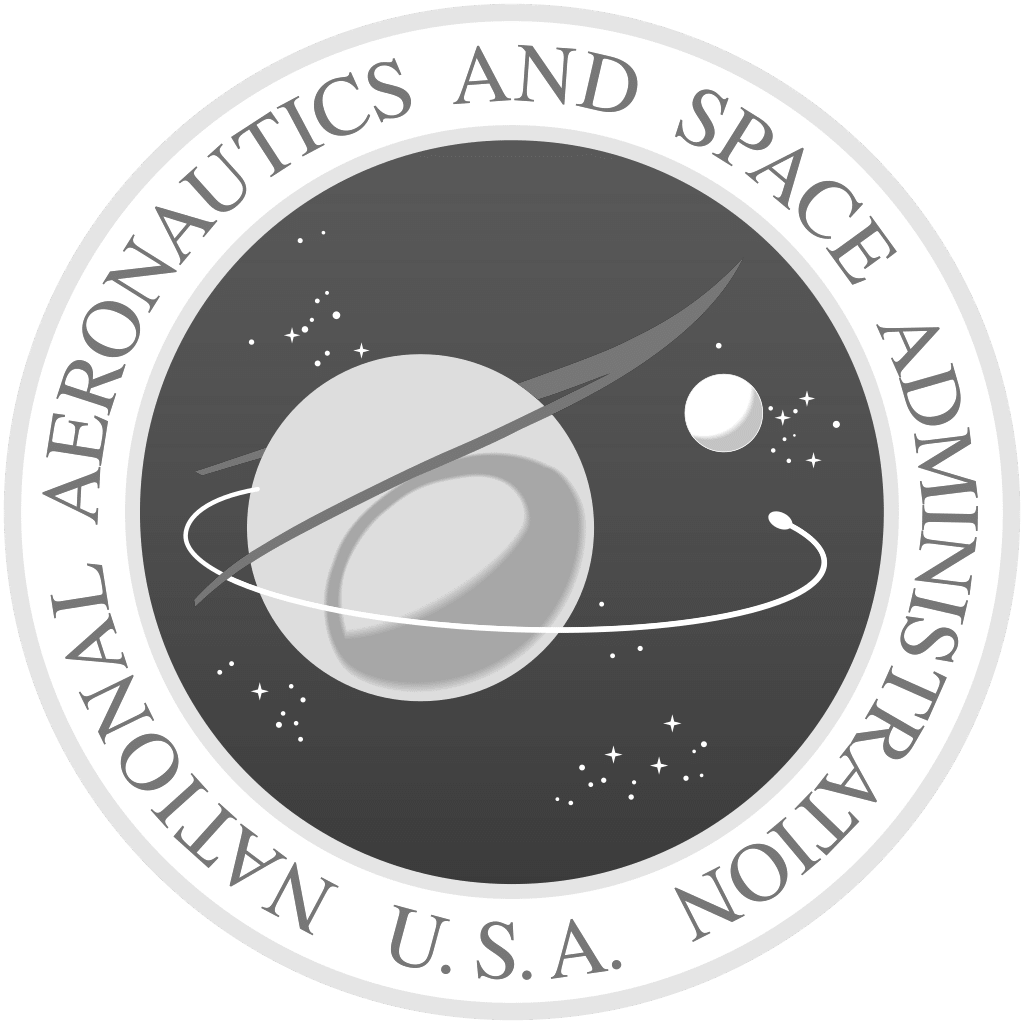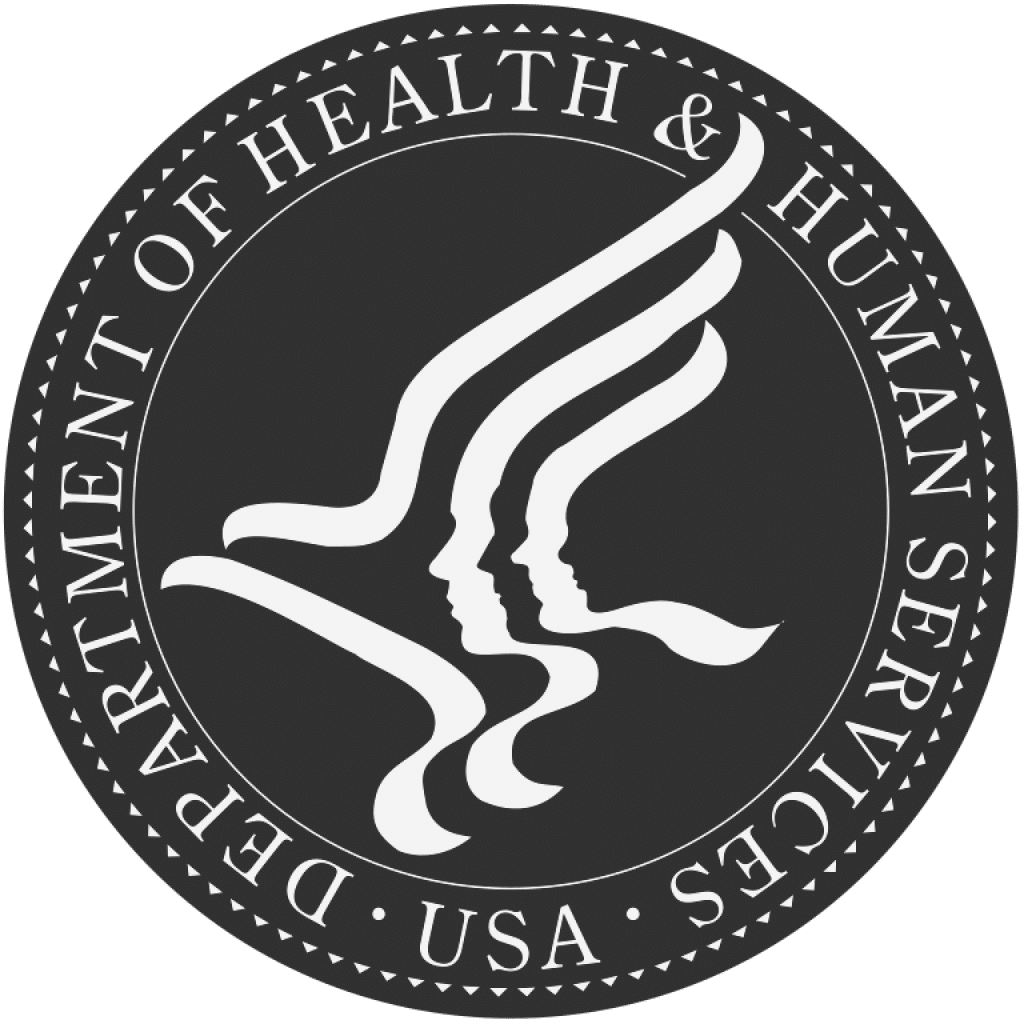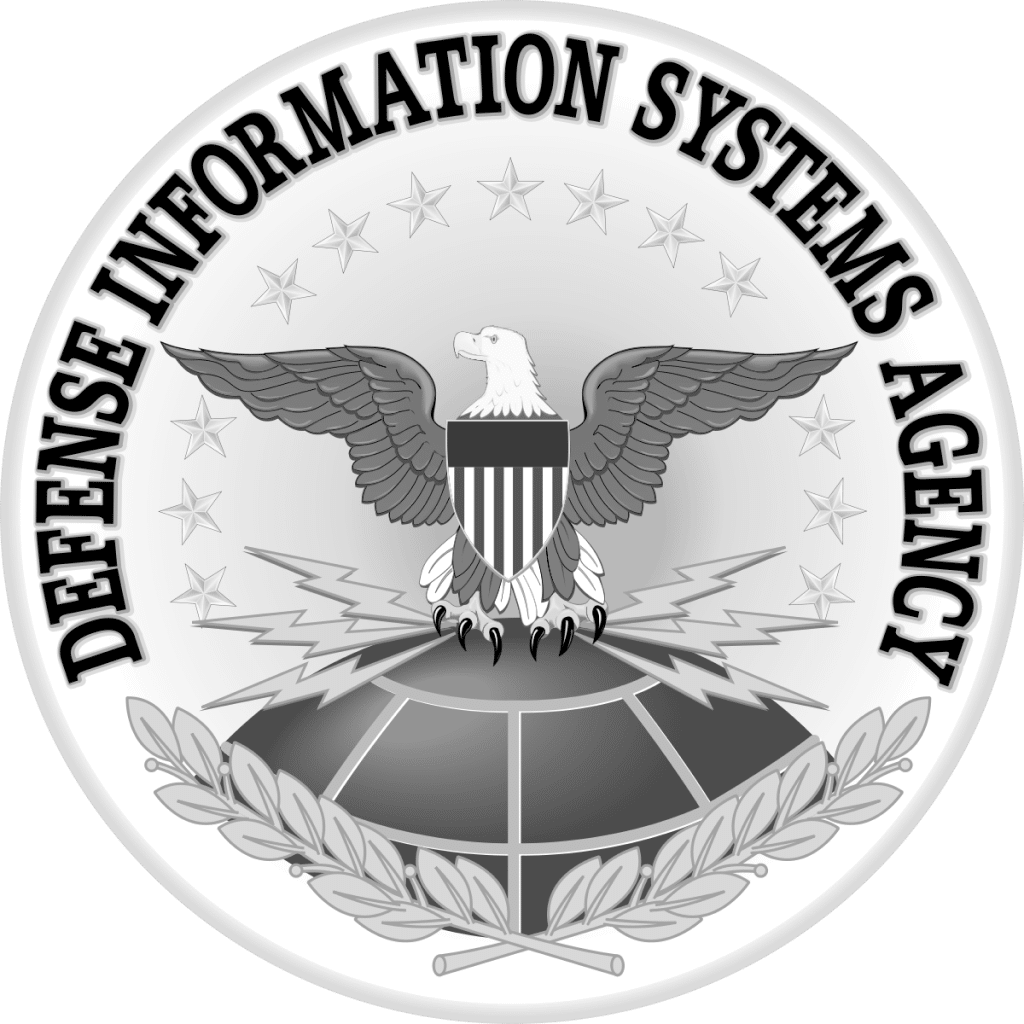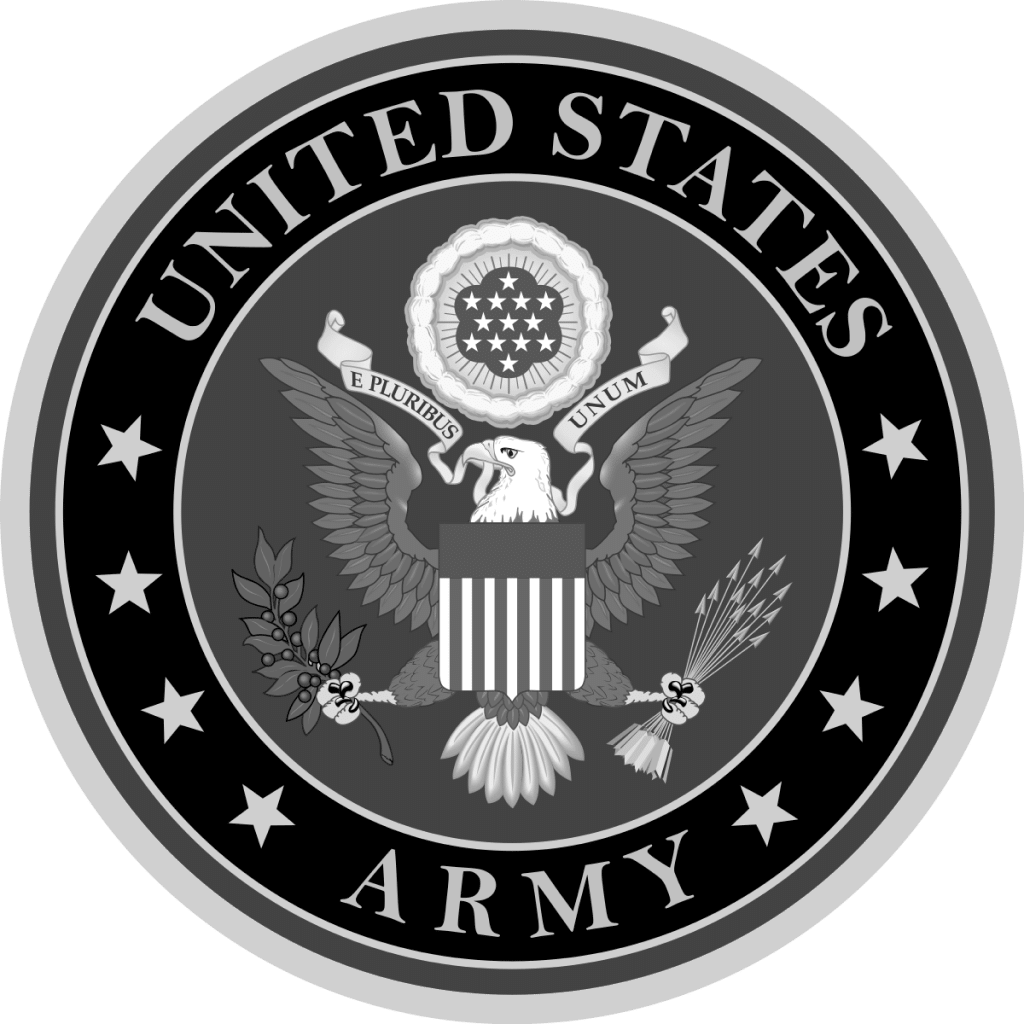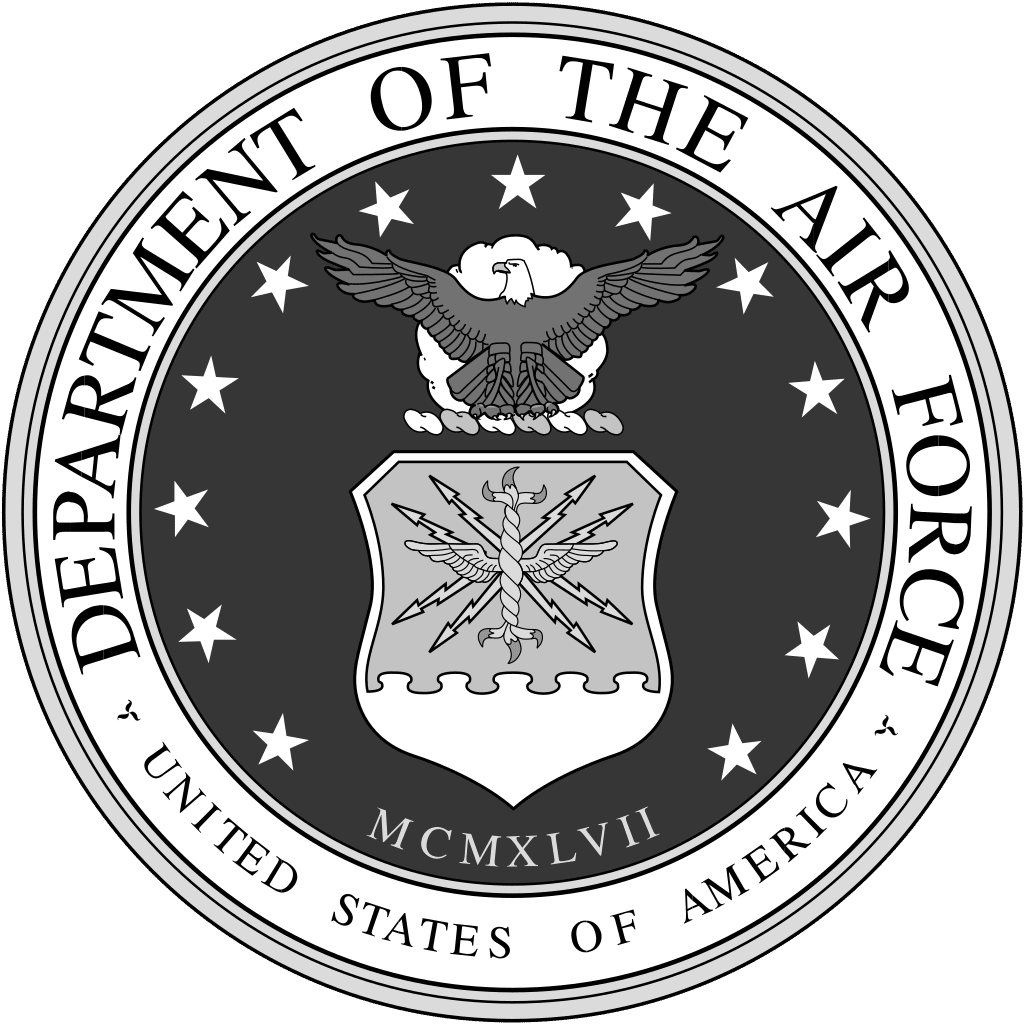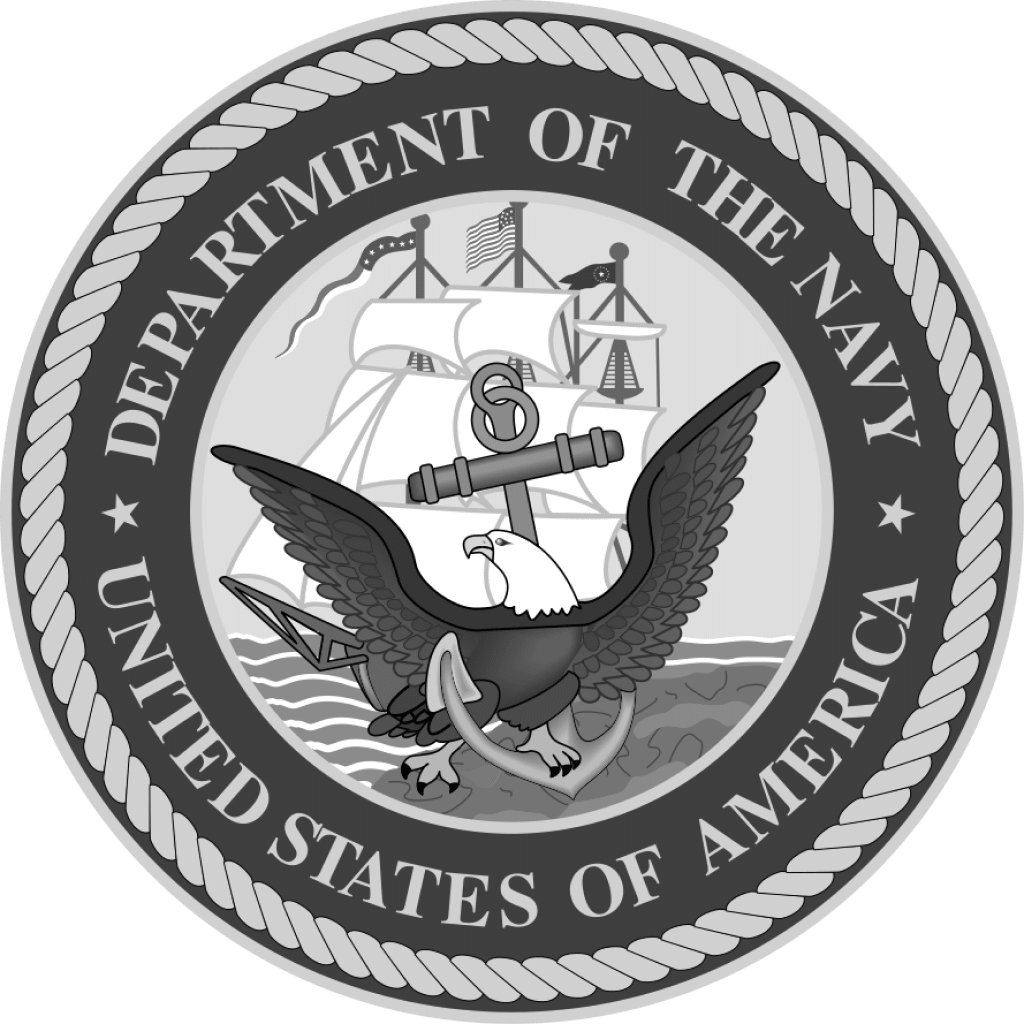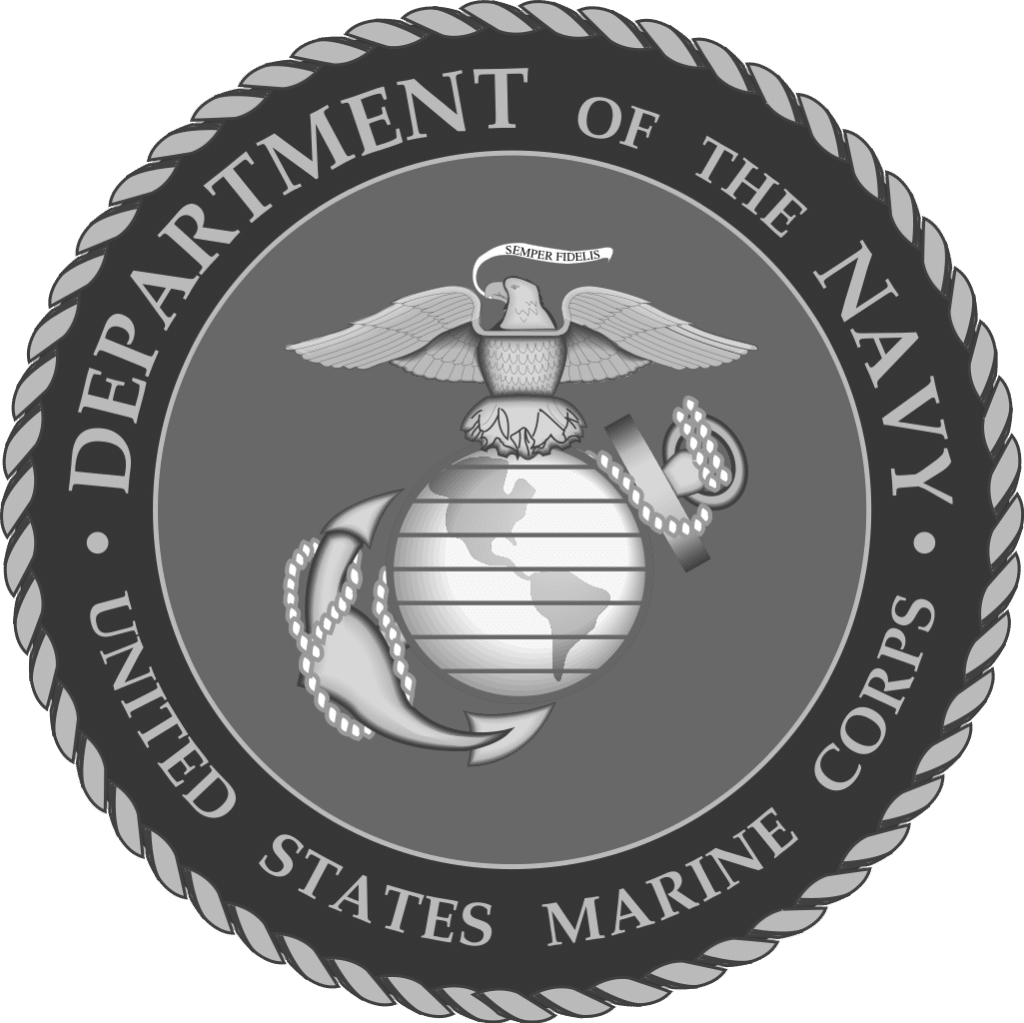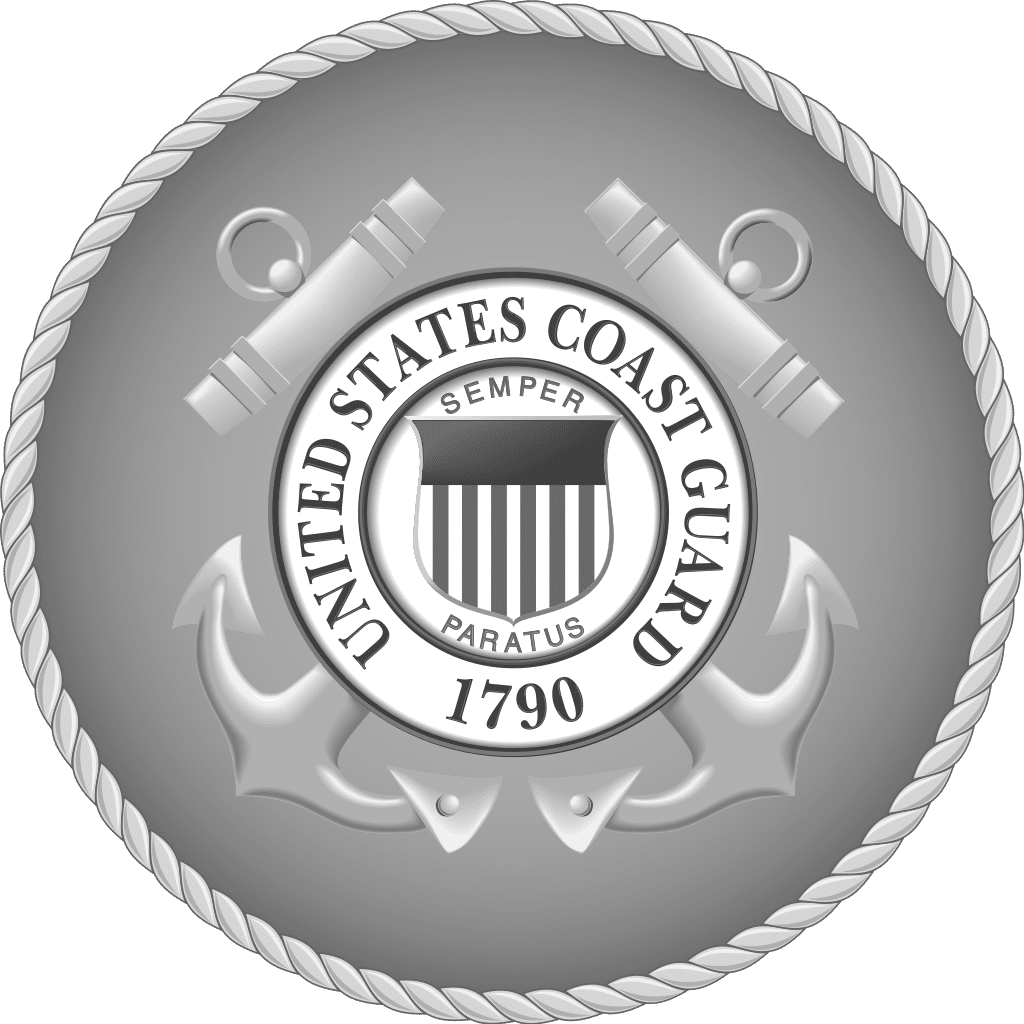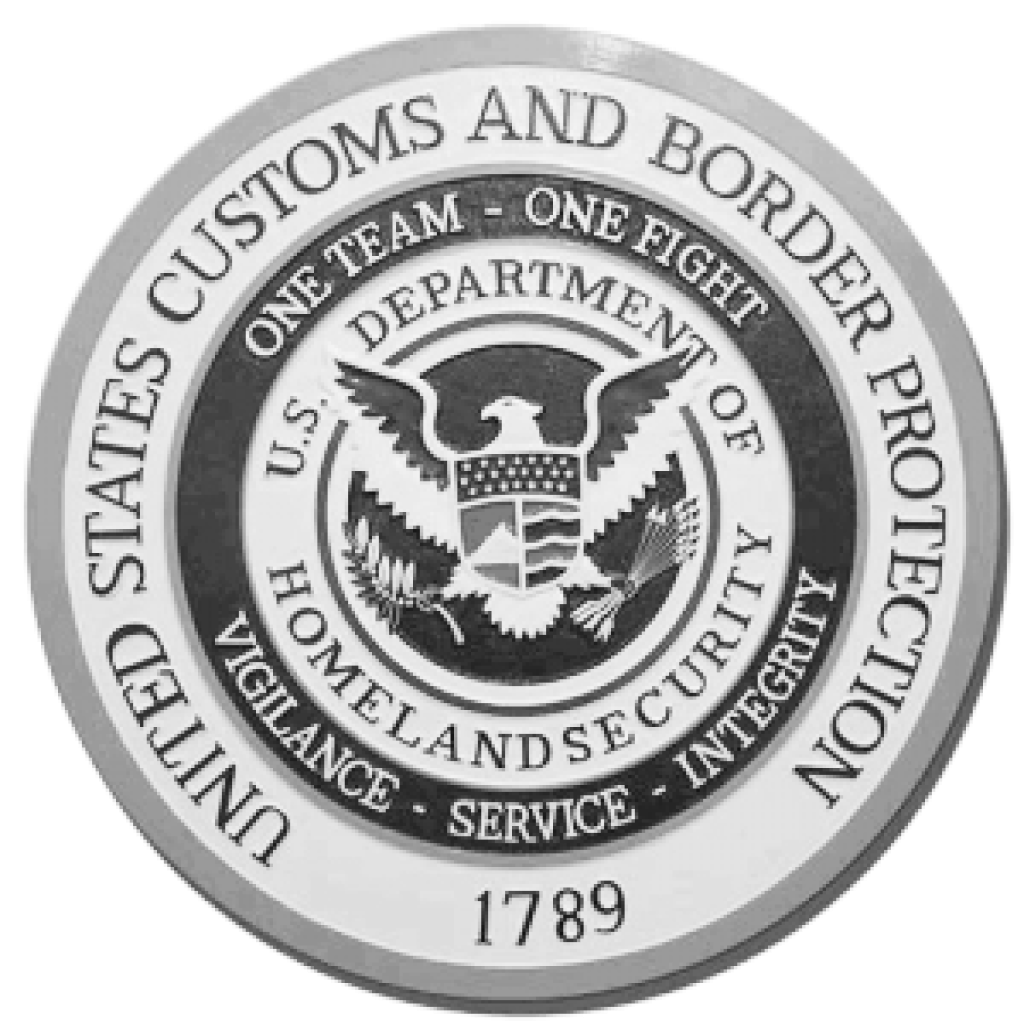 Loyal Source's experience ranges from serving our federal government and military troops at numerous facilities and operating bases to providing expert analysis and subject matter expertise to our industry partners. Our team of highly-trained professionals has solid, hands-on experience with both current and emerging technical solutions and strives to leverage this expertise to provide customers innovative ways of addressing complex challenges across their full spectrum of operations.
Our commitment begins with the assignment of a dedicated and highly qualified technical staff and management team. With our extensive array of support services expertise, Loyal Source can identify, mobilize and deploy teams of specialized personnel anywhere in the world.  One of the key elements to our success has been our adoption of cutting edge technologies that enable us to ensure our workforce solutions can be initiated and strategically engaged quickly to successfully perform at an unrivaled level.