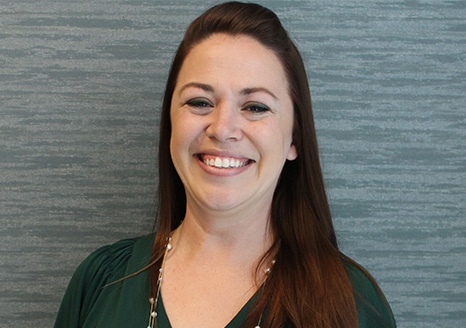 About me:
Britney is originally from Arkansas but grew up on the beaches of Florida's Space Coast. She was proud to be a UCF Knight where she studied Business Management. In her free time Britney enjoys traveling, beach days, a good meal, and being a cat-mom!
What I love about recruitment:
Clients would say they are impressed by the value Loyal Source provides. We are known for quickly building qualified teams specialized for a DOD atmosphere. When a client starts to see a savings to their overhead costs on top of that, it really sets us apart. This allows us to bring value in a variety of ways.
Specialties:
Our hires make ideal candidates, which is proven by how many of them are offered to move into permanent positions. Since our model allows us to incentivize ideal candidates for specific roles, we find that they perform at a high quality. Without the pressures of bringing them in directly or worrying about them leaving the project.
Fun facts:
My favorite quote is:
Alone we can do so little, together we can do so much. - Helen Keller