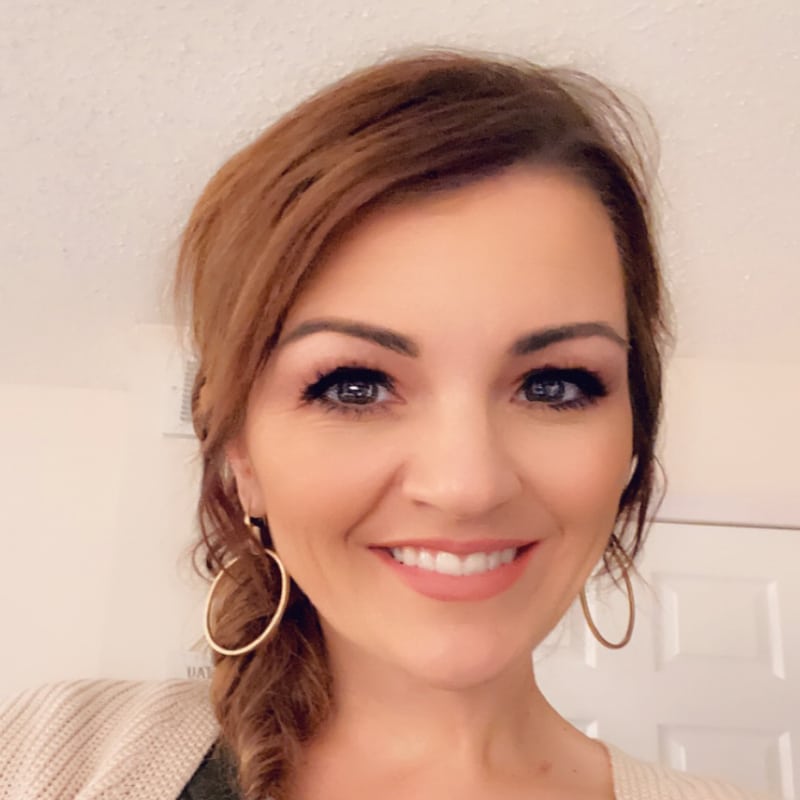 Team Lead - Technical Services
About me:
Kansas native with over 20 years' hands-on experience in domestic and global Human Resources focused on recruiting and administration. My time and money went to Friends University for both of my degrees, Bachelors of Science degree in Organizational Management and Leadership and Bachelors of Arts degree in Human Resource Management, but my heart belongs to KU… ROCK CHALK JAYHAWK!
What I love about recruitment:
Being a strategic partner to my clients, candidates, and team members. Human capital is and always will be the most critical element of the success of an organization. It is the people that define culture, experiences, and growth. We as recruiters pledge to understand a position within a business so to identify the best fit for the candidate and the company. We are pioneers to the promise land and I am proud to help pave that path.
Specialties:
Aircraft and Aviation, Healthcare, IT Services, Logistics, Construction Management, Engineering, and HCM Workforce Solutions
Fun facts:
Diehard KU fan but also bleeds blue for the Kansas City Royals. As a boy mom, I'm always chasing kids around from one set of bleachers to the next. Our family enjoys baseball year-round though and will always opt for doing anything that involves friendly competition like a game of backyard baseball or cornhole. If it's a game or can be turned into a game, we'll play it.