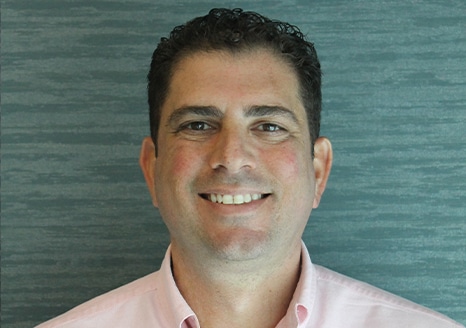 About me:
Frank is originally from South Jersey and attended Stockton University graduating with a Bachelor's degree in Mathematics. Upon graduation Frank moved to Florida to attend Florida State University where he received a Master's in Educational Leadership and met his wife, Nicole. He has 2 children and currently lives in Orlando, FL. Frank started with Loyal Source in 2009 and assisted in standing up the Technical Services Division. When asked what he loves about Loyal Source; "The people - I love the people I work with and am proud of the thousands of people we have put to work all over the globe in support of the US Government and our Industry partners."
What I love about recruitment:
Loyal Source lives up to our promises and continually find a way to support.
Specialties:
Customers rely on Loyal Source for their critical needs within IT, Engineering, & Training.
Fun facts:
My favorite quote is:
"If you want to take the island you need to burn the boats." – Tony Robbins