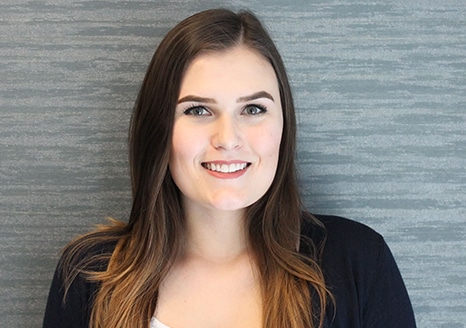 About me:
Born and raised in Washington state, I moved to Tampa, FL at the early age of 16. In 2018, I graduated with a Bachelor's in Health Science, Pre-Clinical from the University of Central Florida (Go Knights!). Then began my career with Loyal Source; coming on as a Technical Recruiter for our Technical Services Division. After a year I was given the great opportunity of joining our Business Development team, assisting with the growth our division.
What I love about recruitment:
Our clients would say what a breeze it's been. Our first-hand knowledge and understanding of the federal contracting space, quick ability to build and mobilize teams anywhere, and our amazing recruitment team as had a huge positive impact. Our speed, quality, and process is unique and has had tremendous added value to their programs. 
Specialties:
The majority of the work we handle is for highly cleared individuals of niche skill sets. They range from Software Developers to Program Managers, all with varying contract lengths and all a joy to work on.
Fun facts:
My favorite quote is:
"Would you like me to give you a formula for success? It's quite simple, really: Double your rate of failure. You are thinking of failure as the enemy of success. But it isn't at all. You can be discouraged by failure or you can learn from it, so go ahead and make mistakes. Make all you can. Because remember that's where you will find success." – Thomas J. Watson