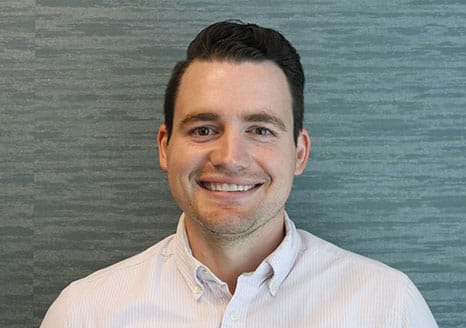 About me:
I have lived in New Orleans, Seattle, Chicago, and Orlando. I unapologetically root for whoever has the best record--Bears, Saints, or Seahawks.  I take every opportunity to try new restaurants, hike new trails, and hangout with close friends and family. My wife and I have three great children who are fully convinced they live in the Marvel Universe.
What I love about recruitment:
Calling people about a new job is always good news!
Specialties:
I specialize in technical engineering.
Fun facts:
I've never won a game of Jenga, hold Gumbo as the greatest food on Earth, and believe Fall weather should last year-round.
Extremely proactive and professional. He strived to get me moved forward in the interviewing and hiring process; giving timely feedback the entire time.
Michael has been informative and honest about average requirements for the prospective position. In each of our interactions he has been efficient. I'd recommend Michael to anyone in search of a recruiter.
Michael was very professional and expedient with my job application. He also explained what to expect in the next phase of the hiring process.
Michael is a great supporter of people trying to take their careers to the next level. He offers quality advice about schooling, resume, and much more.