Growing Tomorrow's Leaders
Loyal Source also shares a vested interest with UCF in the development and growth of tomorrow's leaders. We've made Orlando our home and are focused on recruiting fellow Knights to join our always-expanding team.
UCF students have a fire and commitment to success which are the very traits we need to help propel our organization towards tomorrow. Many of our leaders and staff are former Knights and always look out for other members of the Kingdom. Whatever your major, odds are we have a role for you in areas like:
• Finance
• Human Resources
• IT
• Marketing
• Operations
• Recruitment, and more!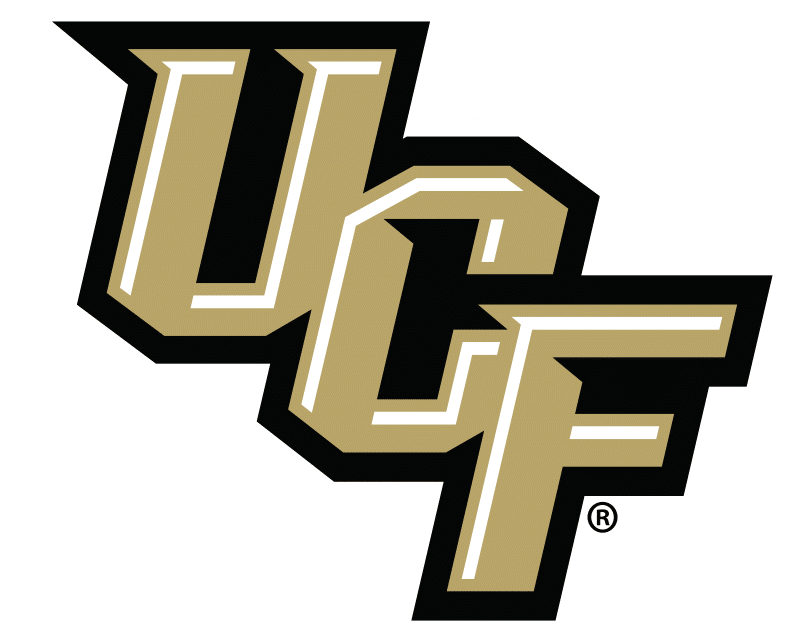 UCF Athletes become Loyal Source Leaders
UCF Men's Football
Quarterback (2017-2020)
Graduating Class of 2020
UCF Men's Basketball
Point Guard (2014-2019)
Graduating Class of 2018
UCF Men's Football
Running Back (2016-2019)
Graduating Class of 2021
Join a Company that Cares!
Loyal Source cares about important issues affecting our country and community. We're making a difference in a variety of ways, like:
Raising more than $400,000 at last year's Derby Day event that helped UCF – with the assistance of Providing Autism Links & Supports (PALS) – to provide services and support to nearly 18,000 Central Florida families affected by Autism and Related Disorders.
Helping thousands of Afghan refugees assimilate to the U.S.
Donating nearly 46,000 canned goods last November that helped thousands of families enjoy the holidays.
"Loyal Source allowed me to enhance my business acumen in a real-world setting."
Raphael Crivello, Men's Soccer
"During my time at Loyal Source I learned valuable skills in marketing and business."
Ed Collins, Football
"I would recommend anyone to participate in the internship program."
Taylor Gibson, Women's Basketball
Throughout the year, but particularly during Veterans Month – Loyal Source is honored to partner with UCF in thanking those that have served our military and allowed us to enjoy the many freedoms of this wonderful country.