Healthcare & Humanitarian
Loyal Source is proud of the work that we do supporting the health, wellness, and readiness of service members and military families. We are committed to excellence in the delivery of medical, counseling, and training services focused on improved physical and behavioral health outcomes for Soldiers, Sailors, Airmen, Marines, and their families both in the United States and around the world.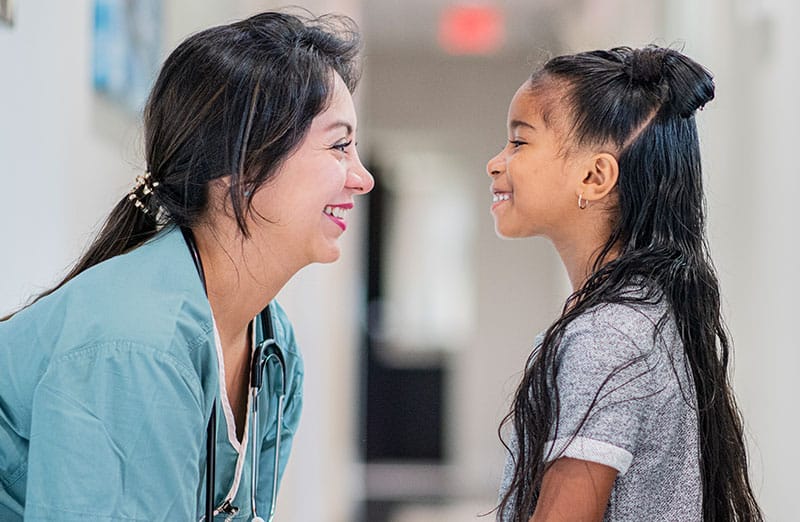 Advanced Practice clinicians provide care to patients throughout the lifespan, from premature newborns to the elderly. As clinicians working as civilian contractors, they will work with our active duty families and veterans to diagnose, treat, and help them prevent disease and manage their health.
Allied health professionals working with the military as civilian contractors focus on the identification, diagnostic evaluation, and treatment of acute and chronic diseases and disorders; provision of dietary and nutrition services, and rehabilitation services for our veteran's, active duty members and their families.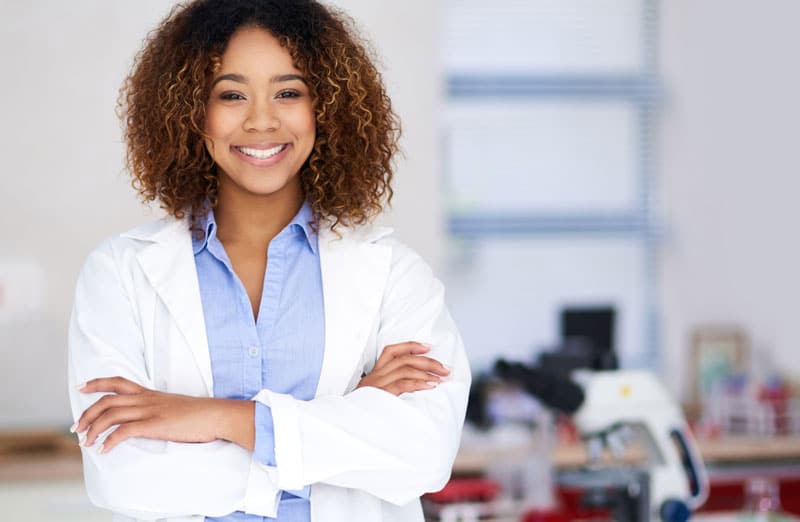 Clinical pathology tests are a necessary piece in the diagnosis, treatment, and prevention of disease as they provide critical information about the health of a patient. Opportunities are available for Observers, Specimen Collectors, and Administrative Support Staff for those interested in working in a laboratory setting as a civilian contractor supporting our military families.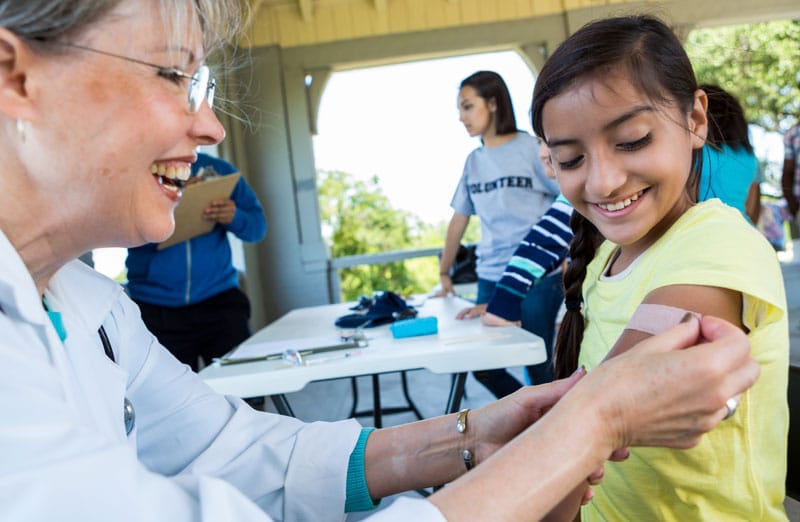 Registered nurses play a vital role in the delivery of healthcare to our nation's military. As civilian contractors working at various military installations, our nurses are responsible for delivering high-quality patient care in a variety of settings while providing a wide range of patient services, including preventative and primary care, educating patients and families about disease prevention, operating medical equipment, and administering medications.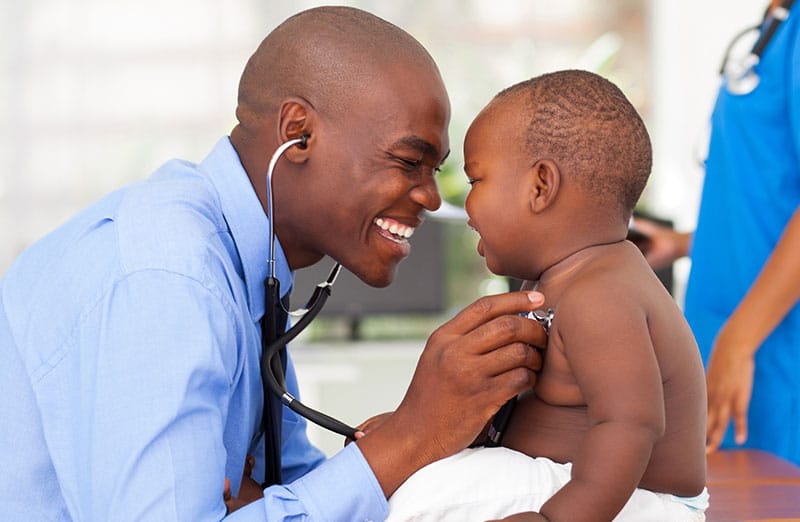 As a Physician working as a civilian contractor, you will work to promote, maintain and restore the health of our active duty members, their families and our veterans health through the study, diagnosis, prognosis and treatment of disease, injury, and other physical and mental impairments.
Start Your New Healthcare & Humanitarian Job Today
Loyal Source Government Services is looking for experienced Bilingual Registered...
Loyal Source Government Services is looking for experienced Bilingual LVN...
Loyal Source In The Press