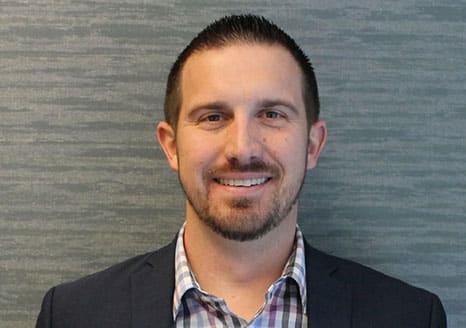 Healthcare Recruitment Manager
About me:
Recruiting Manager with extensive client faced experience in contract/temporary and direct hire staffing. Currently manages the Drug Demand Reduction Program recruitment team here at Loyal Source. Additionally He brings almost 10 years of military operations project management experience with the US Army and Florida National Guard.
What I love about recruitment:
I love the ever changing, ever evolving fast pace challenge that it brings every day.
Specialties:
Drug Demand Reduction Program
Fun facts:
I have 3 children all boys, still serves in the National Guard for Florida, and is an assistant coach for his kids sports.
Brad, Dan and Jacari were all very professional, explained the position requirements and helped me to navigate the "onboarding" interview process. I was left with a very favorable impression of Team LOYAL SOURCE.