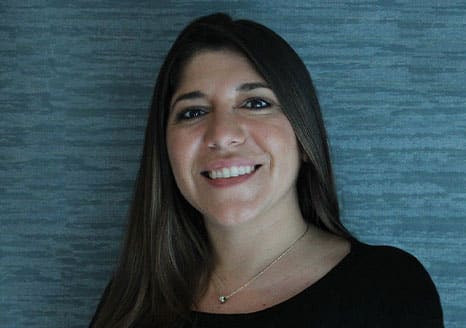 Senior Healthcare Recruiter
About me:
I am originally for Weston, Fl and moved to Orlando to attend UCF. 
What I love about recruitment:
Helping others find the positions of their dreams and assisting our Veterans and active duty military receive the care they need. 
Specialties:
Government Healthcare.
Fun facts:
I am fluent in Spanish, lived in Peru, double jointed, and expecting my first child. Enjoy outdoor activities at the beach, camping, and 4 wheeling.  Love to watch and attend any sporting events.  I am an annual passholder at Disney and love it!
Claudia displayed professionalism and timeliness throughout her job placement with me.
Claudia is very professional and knowledgeable. She has made the process seem effortless.
Friendly, helpful and followed through with follow up emails right away.
Claudia is doing everything she can to help me get an interview and get hired. She has been great to work with