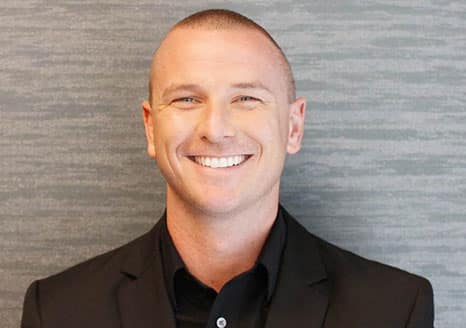 Physician Recruitment Manager
About me:
I have a Business Degree from UCF but am a huge Miami Hurricanes fan, much to the frustration of my Director. I enjoy playing pretty much every sport and spending as much free time as possible at the beach or by a pool.
What I love about recruitment:
I really enjoy working with the VA and Dept. of Defense on their healthcare needs because I know that the professionals I hire will be taking care of the Veterans that served and the Active Duty that are currently serving, and that in a small way I can help make a difference in their lives..
Specialties:
I primarily work in Physician staffing including all subspecialties for the Dept. of Defense, Homeland Security, and Veteran's Administration.
Fun facts:
I can solve a Rubik's cube in under 90 seconds.
He is very well versed in the contracting world of the DoD.
Jeff Shannonhouse has been very prompt in answering all of my questions. He has been very patient with addressing all of my concerns about the position and its tedious credentialing process. Jeff is wonderful to work with and I highly recommend him for future job hunters. Vijay Ali, the credentialing person, has also been very supportive. Thank you!
He is a great, speaks more professionally, well informed and clear.