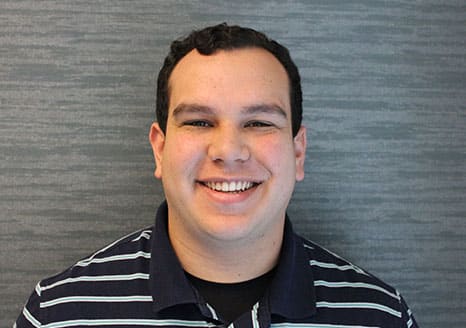 About me:

I am 23 years old, I was born in Puerto Rico and I love sharks.
What I love about recruitment:

I love that every day is different and exciting, and the relationships I get to  build with candidates.
Specialties:
Healthcare recruiting for Government customers.
Fun facts:
I also work at Universal Studios Florida, I have been there for 4 years.
Claudia displayed professionalism and timeliness throughout her job placement with me.
Claudia is very professional and knowledgeable. She has made the process seem effortless.
Friendly, helpful and followed through with follow up emails right away.
Claudia is doing everything she can to help me get an interview and get hired. She has been great to work with