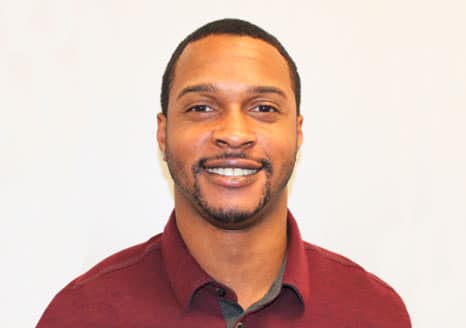 About me:
I have been with Loyal Source for a year now and loving it. The company culture is amazing!
What I love about recruitment:
It's rewarding helping candidates land a new and exciting opportunity.
Specialties:
Government Health Care Recruiting.
Fun facts:
I am obsessed with all things NIKE and I am a car enthusiast.
I really appreciate his candor and knowledge! I had absolutely no questions about where I stood and what happens next . I feel extremely confident and comfortable with his service . Excellent job he represents this company well !
Michael was very nice he explained everything to me. He answered all my questions, and he also got back with me in a timely manner.
Michael was very courteous and kind on the phone. He stood out in his prompt communication. I would definitely refer him to my other colleagues.
Michael is really good at his job! He takes ownership and works to get you into the right place ie job. Michael is thorough and has a friendly approachable personality. He's truly an asset to Loyal Source. Thank you Michael & I'll shake your hand when I come to Florida!