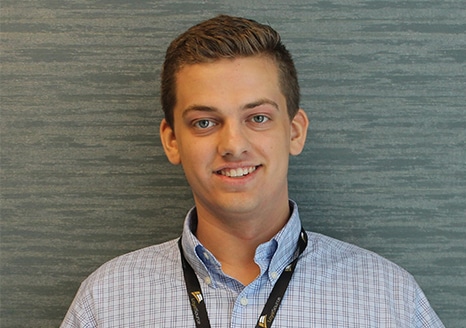 About me:
I recently relocated to the Orlando area from Pittsburgh, where I was involved in creating technologies that assisted in the hiring of our nation's military service members. I have a real passion for space and emerging technologies, and creating valuable business relationships that will foster success for all parties involved.
What I love about recruitment:
Loyal Source has the unique ability to quickly scale teams and solutions for a myriad of technical categories. They work in hours and days, instead of weeks and months, to deliver a unique and high-quality solution.
Specialties:
All positions in the defense, aerospace, training, software, and engineering sectors.
Fun facts:
My favorite quote is:
"When something is important enough, you do it even if the odds are not in your favor." – Elon Musk