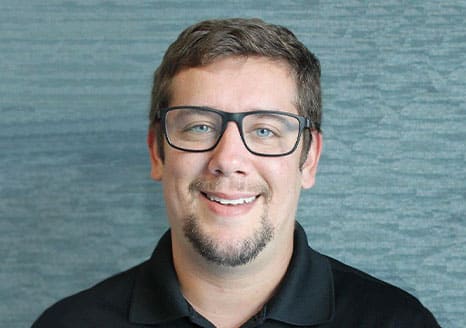 Senior Technical Recruiter
About me:
I am originally from New Jersey. I enjoy traveling, trying new food, and spending time with my wife and dog. I also love UCF football. Go Knights!
What I love about recruitment:
Having the feeling of accomplishment knowing that I am helping someone advance their career.
Specialties:
Technical Recruiting.
Fun facts:
I have a love for Coca-Cola, Latin food, and break-n-bake cookies.
Brin has gone above and beyond getting me a foot in the door with the hiring company. Couldn't be more pleased.
Brian is amazing, easy to talk to, helpful ,very personable and went out of his way to help me upload documents, not many like him and I like that in a recruiter. You rock Brian!!!!