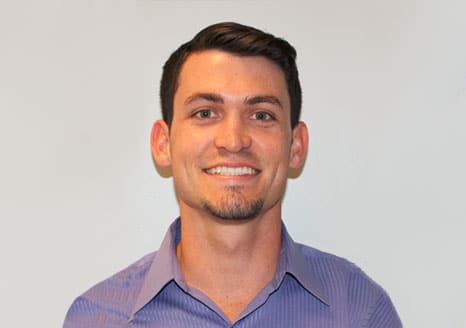 About me:
I graduated with a double major from the University of Central Florida in Statistics and Actuarial Science.
What I love about recruitment:
Helping candidates make the next step in their careers and the Technical recruiting environment.
Specialties:
IT Technical Recruitment.
Fun facts:
I love the outdoors, watching hockey, and drinking Tim Hortons coffee.
It has been an absolute delight dealing with Dominic. From the very first phone call, he expressed a great deal of interest in my well-being and my future career. I feel like I am in very capable hands with Dominic.