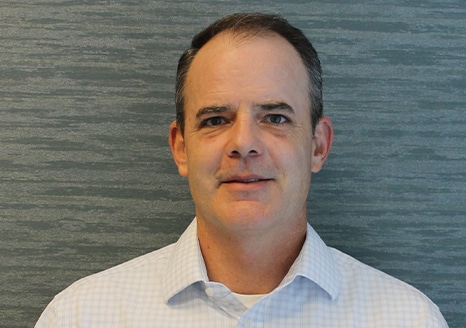 About me:
23 Years of professional experience.

Graduate of Temple University Fox School of Business 1997

Enjoys spending time with my wife and kids watching them grow up.
What I love about recruitment:
LoyalSource is a perfect plug-and-play addition for our organization. Their support model allows us flexibility and agility to grow and contract as needed while providing the best quality talent at a rapid pace all within budget. With LoyalSource, it's a true all around partnership providing many solutions to our complex problems.
Specialties:
Systems Design and Architecture

Network Administration

Systems Administration

Software Development & Integration

Cyber Security & IA

Knowledge Management

Help Desk Support

Cabling & Infrastructure

SharePoint Development

Aerospace Engineering

Mission Support and Analysis

Ground Support

Launch Operations

Systems Integration

Communications Engineering

SATCOM

Radars

Telecomm / Telemetry

Electronic Security Systems (ICS/ADS/CCTV)

Design, Test & Installation

Field Engineers & Technicians

Electronic Security

Construction Management and Construction Engineering
Fun facts:
My favorite quote is:
"The best way to predict the future is to invent it." – Alan Kay