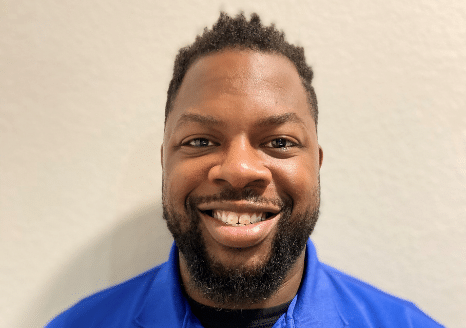 About me:
I served 4 years in the Marines as a tanker, 3+ years in the service industry as a barback/bartender and graduated from Full Sail University with a Bachelors in audio engineering.
What I love about recruitment:
It's a good feeling being able to help people. This is a trying time for a lot of people, and I feel like I'm doing my part in society by providing better opportunities for people.
Specialties:
 I am a quick learner, very good with people, and easy to work with.
Fun facts:
I am a musical artist and I mix/record/write my own music.