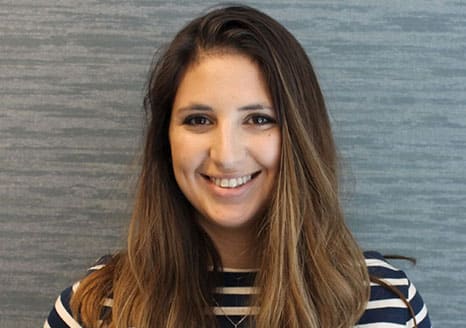 About me:
I love the outdoors and theme parks. Family is everything to me, and I am the mother of two girls.
What I love about recruitment:
As a people person I enjoy getting to know others and making people happy with new job opportunities.
Specialties:
Government Recruitment. 
Fun facts:
I have a guinea pig named Tom. I'm from Uruguay, South America and lived in New York for 15 years.