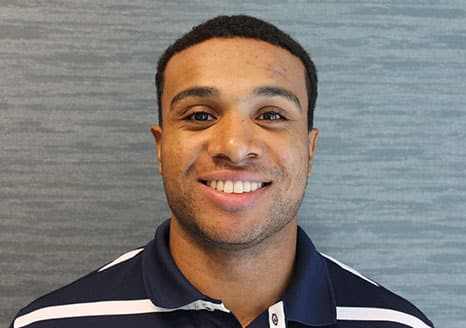 About me:
I'm from just outside New York City.
What I love about recruitment:
Being able to provide people with positions that fit their skillset
Specialties:
Technicians and Engineers
Fun facts:
Played Baseball at USF
He is a pleasant person to deal with. He did not put any pressure on me.