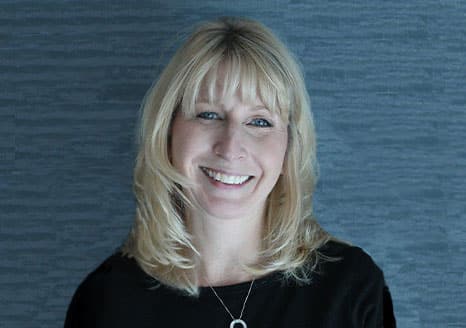 About me:
I have been lucky enough to work at Loyal Source for the last 4 years.  I learned so much in that time about the art of recruiting, the world of technology, cyber security, the U.S. military and the very particular world of clearances.  I've worked with local firms here in Orlando, and companies with offices around the world.  Recently, I've moved into an Accounts Manager role.  This has allowed me to take the knowledge and skills I've acquired through the years and use them to help facilitate stronger relationships with our clients as well as increase communication and productivity with our recruiters.
What I love about recruitment:
I think our clients would say they appreciate the consistent communication we provide as much as the quality candidates we present.  We don't just send resumes; we send fully vetted individuals with the skills and experience our clients are looking for.
Specialties:
We place Senior Level Program and Project Managers, Mid-level Production, Software Engineers, Security Technicians and Cleared Positions.  Our team is adept at sourcing for the candidates necessary to get the position filled.
Fun facts:
Favorite Quote:
"Slow down to speed up.   For me, it's a reminder to get the job done the first time, on time and without error.  I never want to cause a client or candidate to lose an opportunity because I had to take precious time making corrections that could have been avoided on the front end"