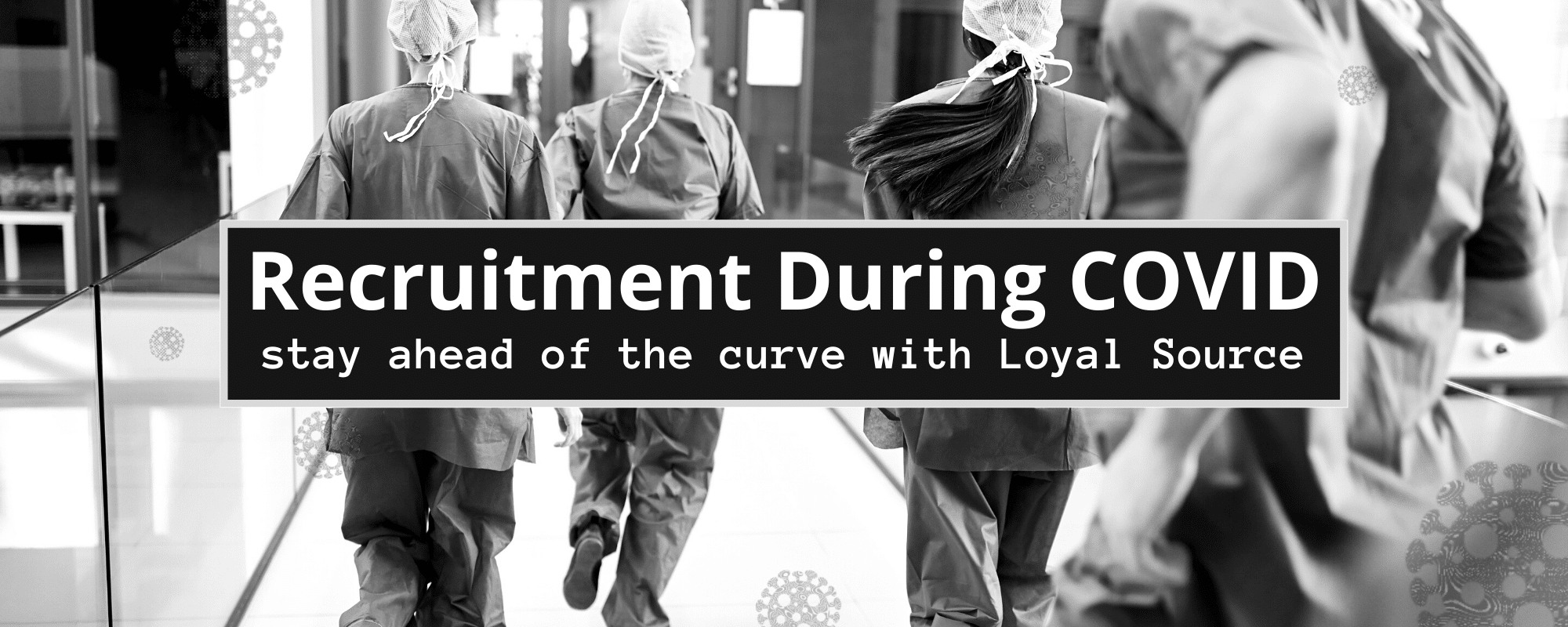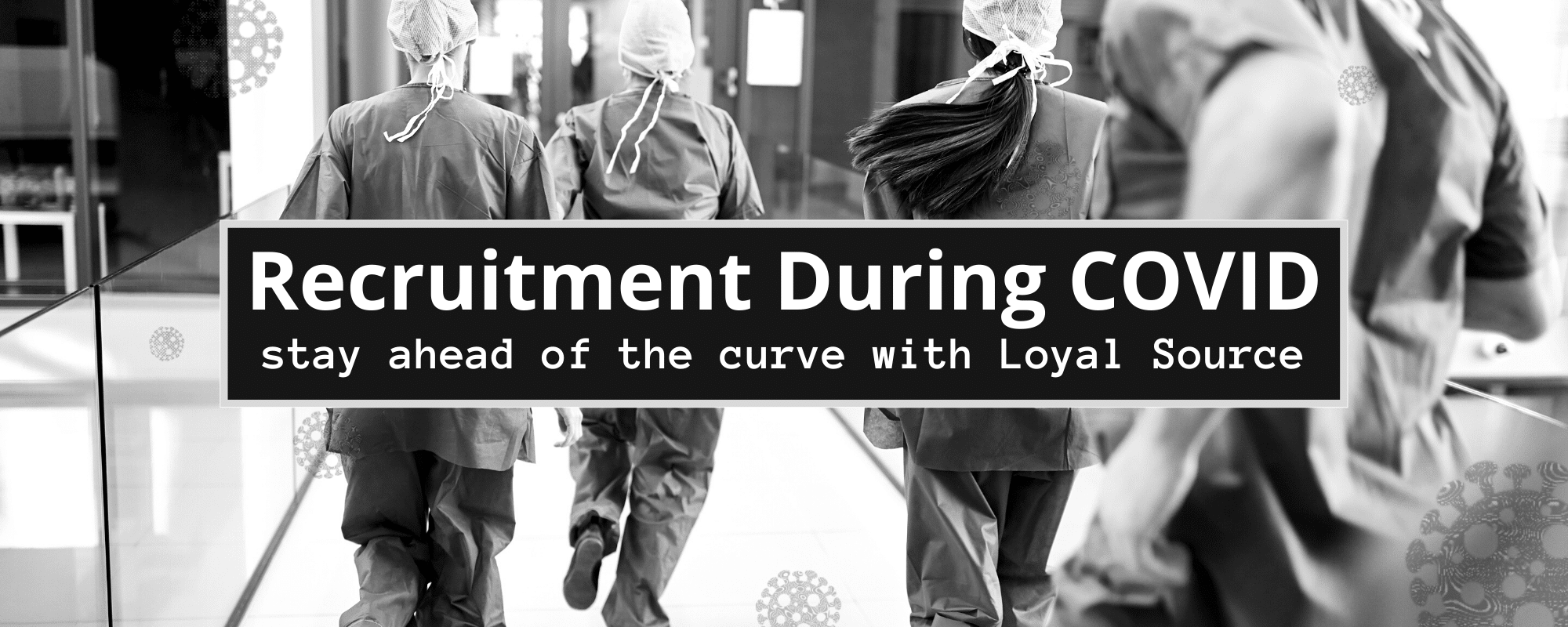 3 Weeks I 550 Nurses I Pandemic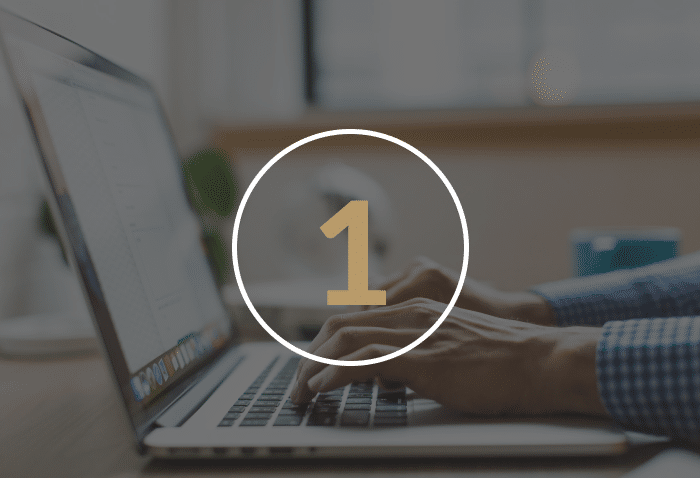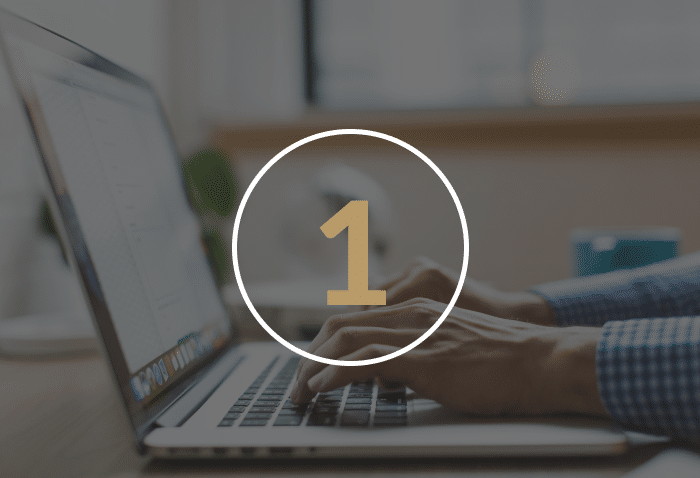 Having a 50,000+ internal nursing ATS

provided a substantial head start. We were able to hit the ground running immediately contacting hundreds of nurses on day one.

Our database contains integrated Al

that shows us candidate relevance and intention. We know who is the market

Within the first day, candidates were already being submitted for consideration.
The average RN on a COVID-19 staffing contract earned between $120-$180/hr. The primary reason RN staffing rates grew exponentially was the failure to acquire healthcare staff fast enough. Simply stated, RN's were identified too late and their market value increased substantially as the demand soared and supply fell.
Our experience identifying over 11,000 high-level candidates in record time for Gov't contracts provides a historical track record for our clients. Government staffing requires the utmost attention to detail, process improvement, and rating performance. We earn our business by delivering results over and over again under tight deadlines and at times, with zero notice.
In many ways, Loyal Source's history provided the perfect preparation for the fastest COVID-19 response possible.
ACTIVATE COMMUNICATION AUTOMATION
Emails were sent to tens of thousands of nurses

alerting them of COVID-19 relief opportunities. They were distributed between in-market and national candidates.

Automated follow-up text messages

were sent to gauge interest and continue to nurture and identify candidate intent
Yes Responses were segmented for future communication on open positions

No Responses were segmented to prevent future communication

Non-Responders were segmented for future engagement and awareness campaigns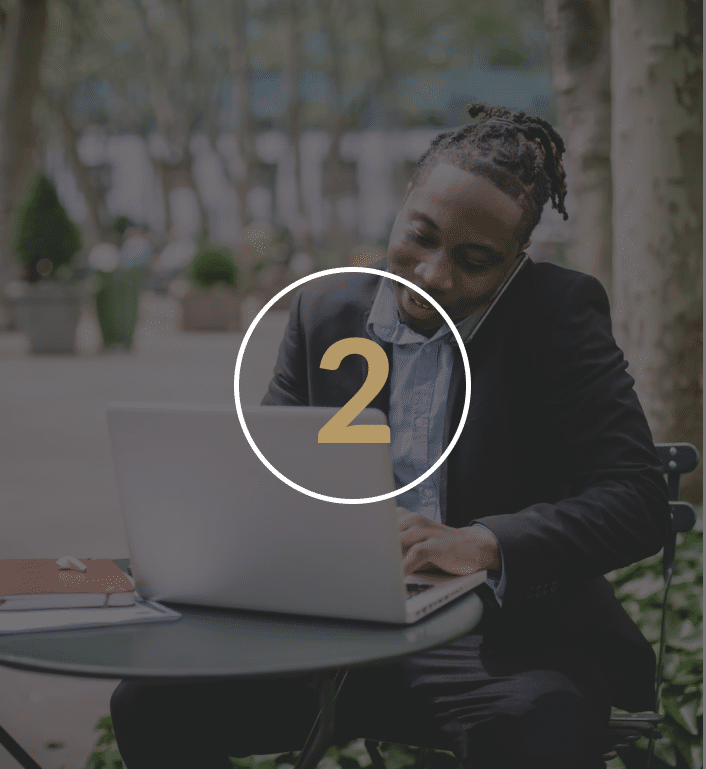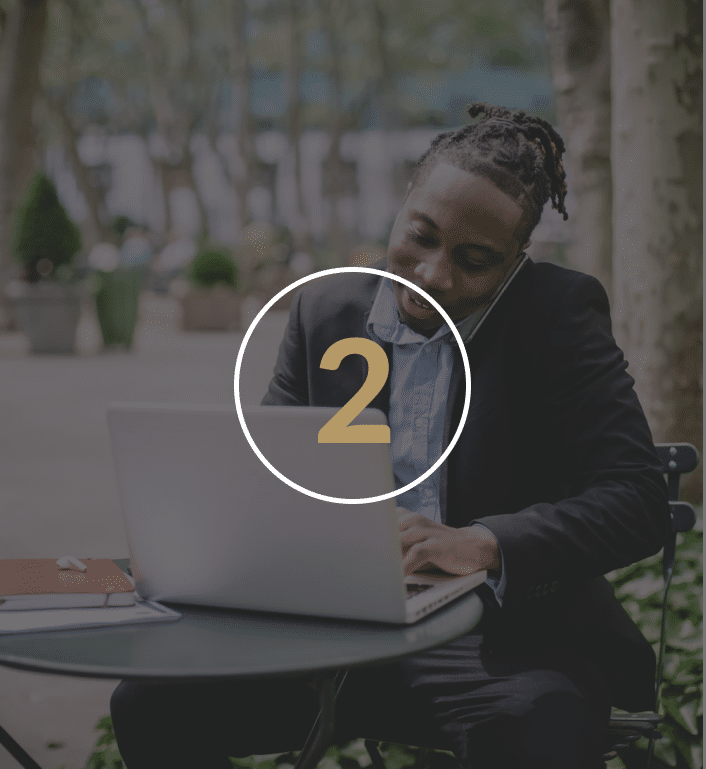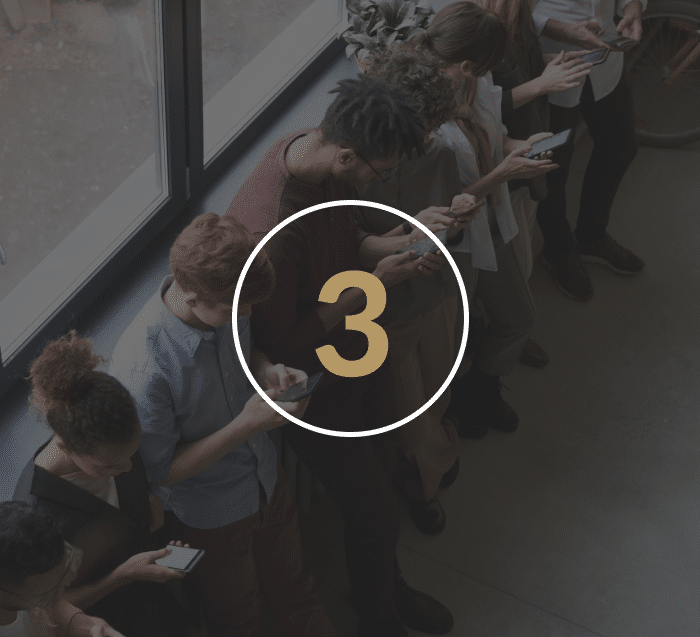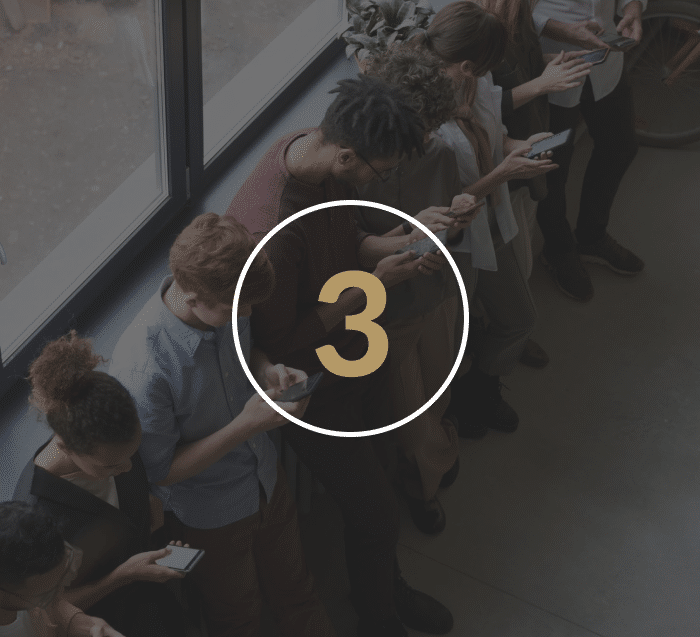 Loyal Source uses a multi-layered approach that directly targets the candidates most likely to apply to the position:
Dedicated Pay-Pay-Click team

team identified relevant keywords and segmented audiences

Social media postings were optimized

on Facebook, Instagram, and Linkedln

Market specific website postings

optimized for reach and relevance

Developed custom landing pages

funneling Covid-related traffic to increase SEO. Organic traffic increased immediately for COVID-19 queries.
An analysis by the non-profit FAIR Health estimated the costs to care for a single COVID-19 patient is $73,300. However, only $33,221 is being billed for commercially insured patients. According to the analysis, some hospital systems are estimated to lose between $8,000-$10,000 per case.
The delicate balance between exceptional patient care and maintaining profitability hinges on the ability to find staff quickly, efficiently, and economically. In our experience, maintaining a speed-to-market approach optimizes care delivery while keeping hospital staff and administration satisfied.
CREDENTIALING & ONBOARDING
Dedicated credentialing team

with decades of Federal and Commercial experience

Use of mobile based credentialing platform

expedites the credentialing process

Recruitment team trained

on exceptional service dedicated to getting every candidate to start in a timely manner

Use of technology to deliver messages

messages to all candidates to ensure an on time start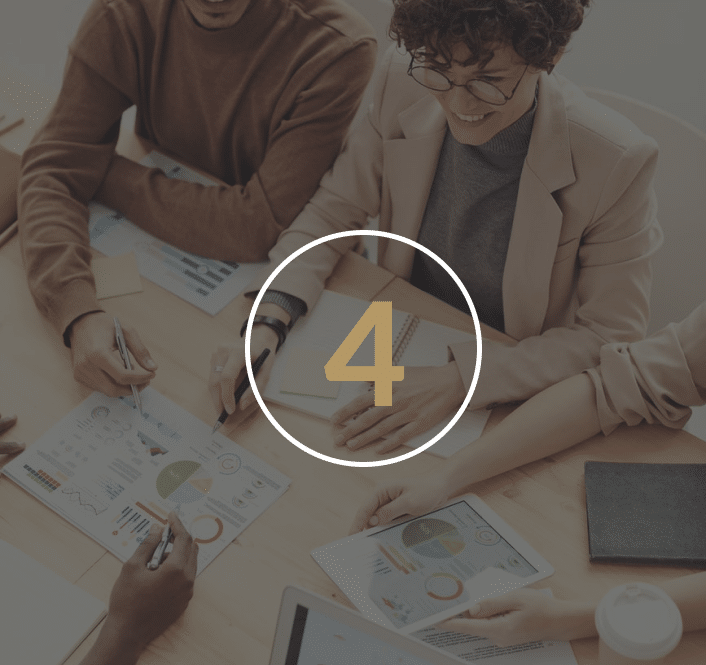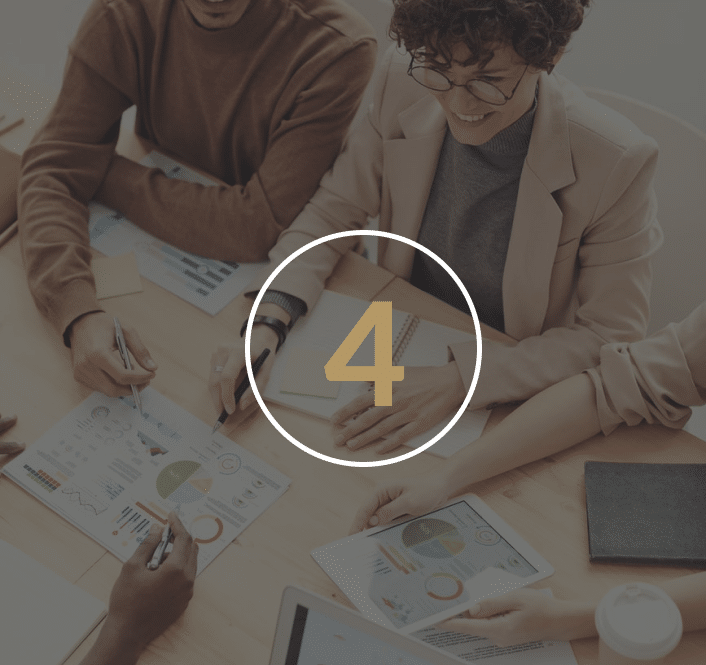 NEW YORK CITY VA HOSPITALS
Three New York facility VA's requested 150 nurses from Loyal Source to help aid in their COVID-19 emergency relief efforts. Loyal Source ensured all nurses would be recruited and submitted within a week's time.
Immediately IS enacted all phases of its recruitment/marketing plan. Combined with a highly trained and committed recruitment team, LS was able to submit the entire order within 72 hours.
These established processes, as well as a thorough training of staff and a dynamic inbound/outbound marketing approach allowed LS to exceed all delivery expectations for the client In addition, these processes contributed to streamlined communication efforts between LS, our candidates and facility contacts, keeping all parties informed of recruitment and onboarding procedures when time was truly of the essence. Loyal Source was able to meet the surge demands of these facilities during the COVID-19 crisis while simultaneously sustaining the growing needs of other area partners and an internal shift to working from home.
| | |
| --- | --- |
| Automated Campaigns | 149 |
| Pay Per Click Job Postings | 69 |
| Social Media Job Postings | 74 |
| Social Media Job Postings | 81 |
| Referrals | 105 |
| Landing Page applications | 19 |
| Specialty Sites | 15 |
| Total | 512 |