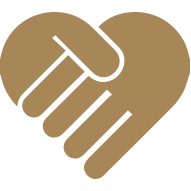 "We make a living by what we get but we make a life by what we give."
Being a purpose driven organization, we are loyal to the multiple facets that make up our business: Our employees, Our customers, Our country, and Our Community. Loyal Source participates in many philanthropic efforts that have an important, positive impact on our Central Florida community. Whether it's cooking for and feeding the homeless through Straight Street, fundraising for Derby Day 4 Autism, or providing Welcome Home kits to military families supported by the Orlando VA, we are dedicated to giving back to the community that has given us so much.

0
Community Hours Served

0

lbs

Food Donated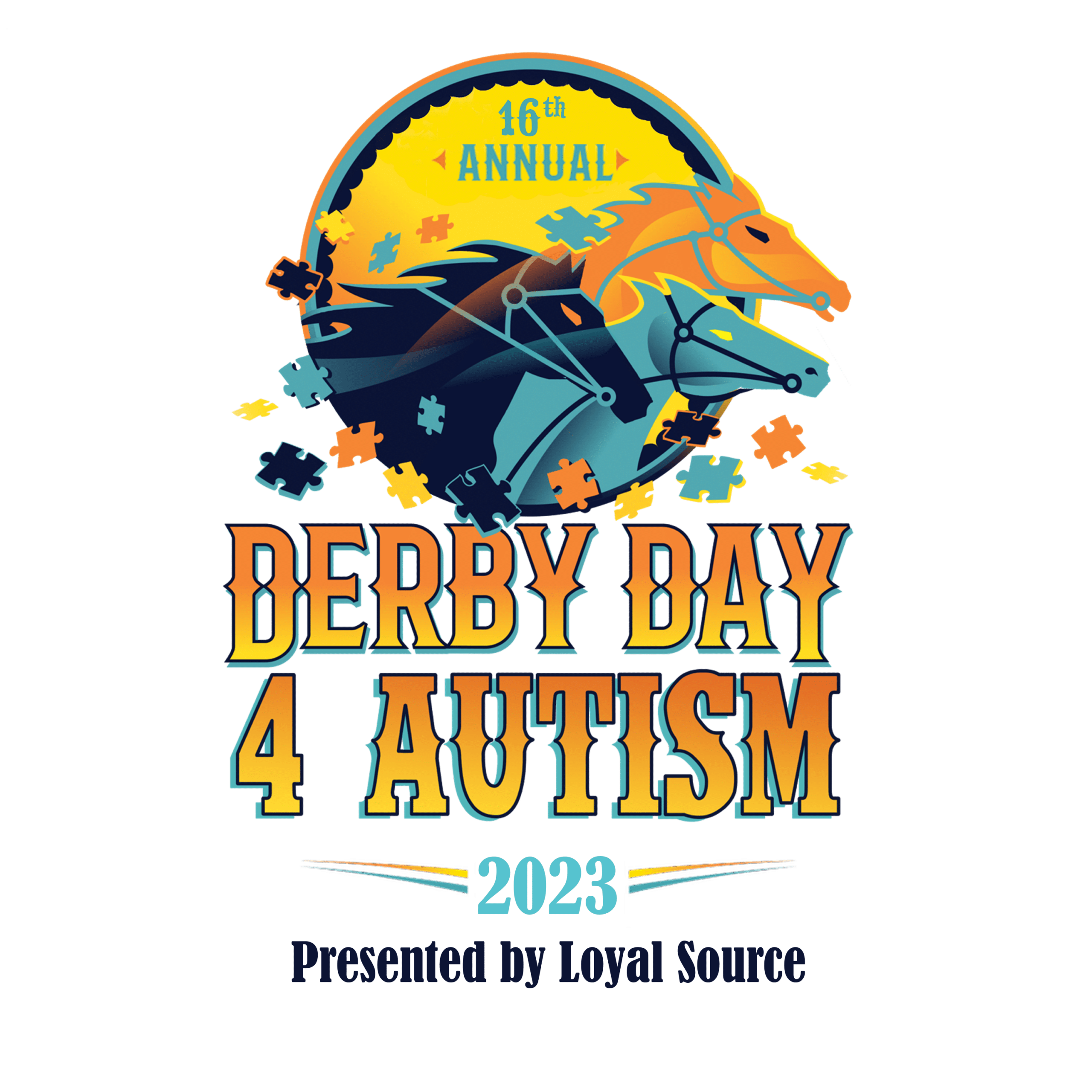 Since 2008, Loyal Source has hosted an annual 'Derby Day 4 Autism' event that includes a Golf Classic and Derby Day Party. Last year's event raised more than $300,000 to help UCF – with the assistance of Providing Autism Links & Supports (PALS) – to provide services and supports to nearly 18,000 Central Florida families affected by autism related disabilities.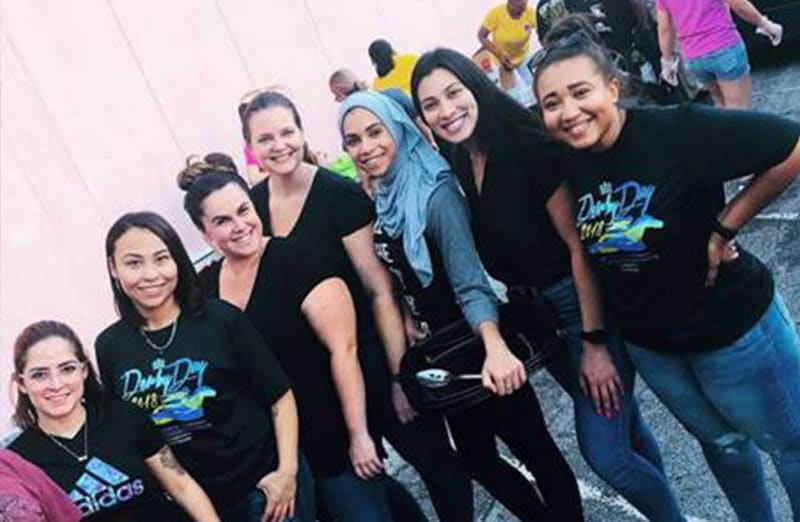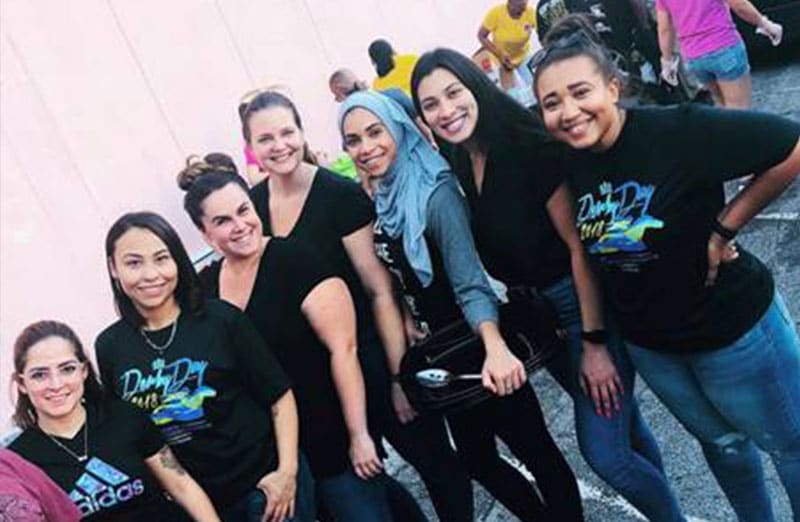 Straight Street Inc is a 501c3 non-profit urban mission catering to the physical, spiritual and emotional needs of the poor and homeless in our city. Through their urban ministries in Orlando, FL and Parque das Flores in São Paulo, Brazil, they encourage life change through activism, awareness, and action. Loyal Source has been a partner to Straight Street since 2019 – preparing monthly meals and feeding those in need in our community. Through the efforts with Straight Street, we are able to feed and provide Take Care kits for close to 200 individuals.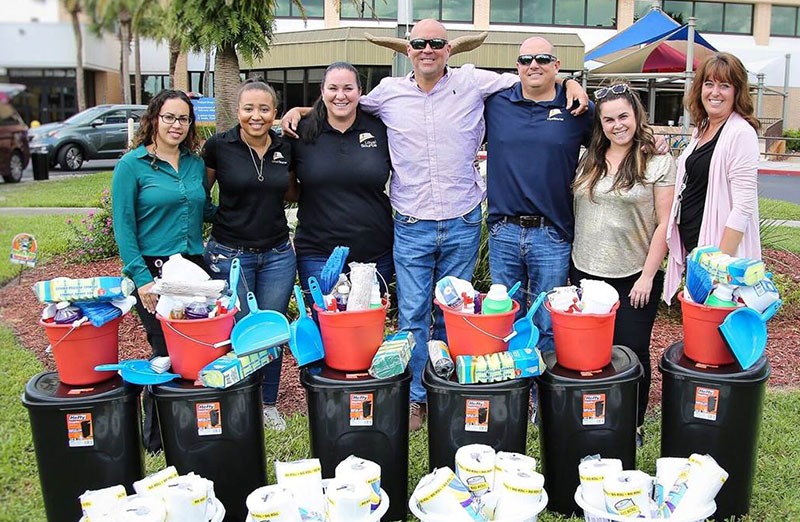 The mission of the Veteran's Administration is to fulfill President Lincoln's promise: "To care for him who shall have borne the battle, and for his widow, and his orphan" by serving and honoring the men and women who are America's Veterans. Loyal Source has been committed to serving those patients at VA Hospitals nationwide by providing civilian clinical support staff to care for those in need since 2010. In addition, Loyal Source partnered with the Orlando VA to provide Welcome Home kits to those veterans moving into their new homes as well as adopting military families during the holiday season. We are proud to give back to those that have served our country.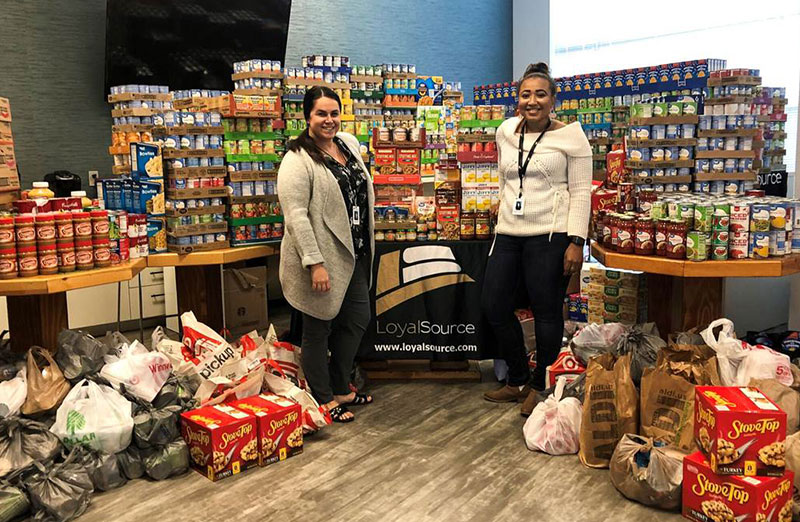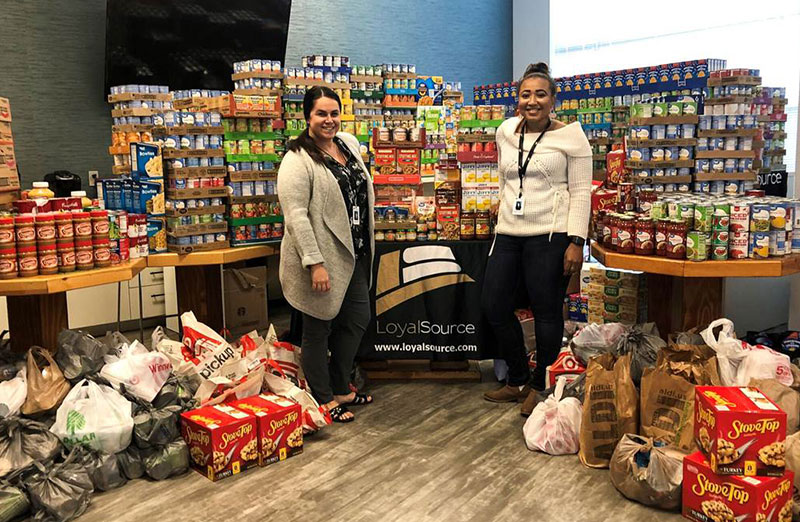 Bithlo Neighborhood Center for Families and Bithlo Food Pantry
The Bithlo Neighborhood Center for Families and the Bithlo Food Pantry work together to provide family-friendly accessible services and activities to families in Orlando. All services are offered free of charge and typically include employment assistance, counseling, academic enrichment activities and health services. Loyal Source has been a proud partner of these organizations and in 2022, employees donated nearly 45,700 cans, our highest number ever.