Loyal Source Capabilities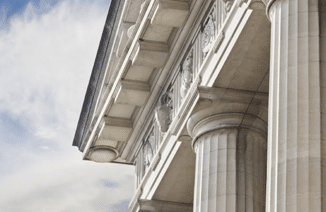 Loyal Source Government Solutions
As one of the fastest growing workforce solutions providers in the country, Loyal Source is committed to supporting Government agencies at the federal, state, and local level. We support our nation's most challenging and urgent healthcare missions in helping service members, military families, Veterans, law enforcement, refugees, and underserved populations. Our solutions enable the creation, staffing, managing, and operations of these specific healthcare and humanitarian needs.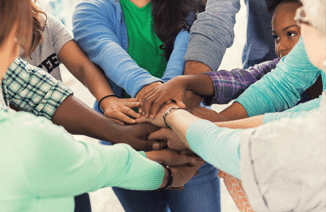 Loyal Source Humanitarian
We are at the forefront of critical humanitarian efforts, delivering turnkey medical solutions to agencies and organizations worldwide. Our extensive humanitarian work is unmatched in the industry as we have partnered on many successful initiatives serving refugee and migrant populations, including helping unaccompanied children settle into this country by providing a variety of healthcare and other vital services to facilitate reunification with families and sponsors. Our humanitarian solutions offer a truly unique capability focusing on delivering physical and mental health services impacting those in need.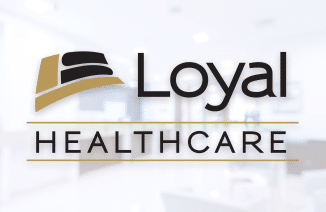 Committed to our nation's Veterans, we're proud to be one of the country's up-and-coming Medical Disability Examination (MDE) providers recently launching Loyal Healthcare. These 21 state-of-the-art clinics throughout the West Coast are solely focused on guiding Veterans through the compensation and pension claim process. MDE facilities are just our initial entry as Loyal Healthcare Solutions and we anticipate expanding our presence in the future. With 1-in-4 of our very own workforce having served, our dedication to our country's military is evident, and the cornerstone of our success.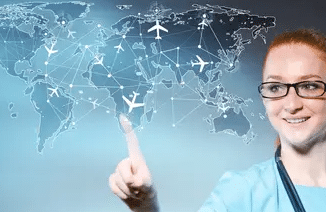 Loyal Source Travel Healthcare
We focus on connecting experienced clinicians with opportunities at well-known healthcare organizations, research firms, as well as state, county, and municipal institutions nationwide. We're at the forefront of post-pandemic healthcare efforts, offering acute care, crisis response, long term acute care, outpatient, mental health, and occupational health services along with overall turnkey medical solutions to organizations worldwide.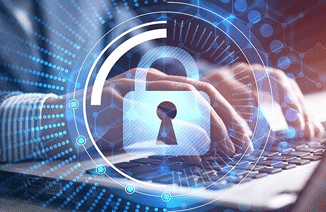 Loyal Source Security Solutions
We're deeply integrated into the security installation space with active professionals in nearly all 50 states. In fact, over the past 3 years, we've placed more than 5,000 contractors at 200-plus locations nationwide. Our security industry experience ranges from top-secret security project management to nationwide traveling installation technicians. Unique in the industry, our security-centric focus allows us to foster thousands of relationships, gaining invaluable industry insight to help locate right-fit candidates – every time.