Conveniently Located to Serve You!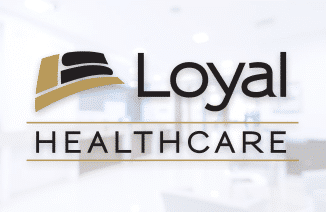 Loyal Source has worked closely with various government agencies for many years and was recently contracted by the VA to administer Medical Disability Exams throughout the West Coast. Currently, we have 20-plus state-of-the-art facilities in 11 states and will soon be expanding into other areas of the country to better serve you.
Known as Loyal Healthcare, our clinics have been staffed with some of the finest medical professionals in the country who are committed to offering the highest quality, most comprehensive examinations possible so your claims process can go smoothly.
Take a look at our locations below and remember - we're continually growing and might have a clinic closer to you soon!
Just as you've served our nation - we're honored to serve you. If you have any questions click here, or would like to schedule your appointment, give us a call today at: